The Country House open for viewing
A new display home by the Rural Building Company, the Country House, recently opened its doors to the public. Located on Farmaner Parkway in Ellenbrook, this home is open Monday and Wednesdays 2-5pm, Saturday and Sundays 1-5pm and also on public holidays from 1-5pm.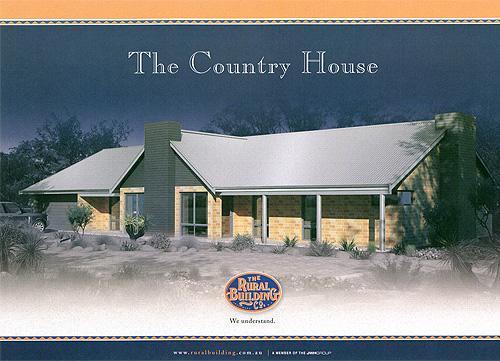 Constructive Media was able to provide the Rural Building Company with a 3D pre-construction visual of the elevation that was then used for brochures prior to the photo shoot.
Related links:
The Rural Building Company: http://www.ruralbuilding.com.au
Let's Work Together:
To start your next project, simply let us know a little about yourself and let's work together to build something great!
---