The Halcyon by Residential Attitudes
Residential Attitudes has unveiled its latest display home, the Halcyon, located at 48 Arabella Loop in Port Coogee. This stunning home is open for viewing on Saturday and Sundays 1 to 5pm.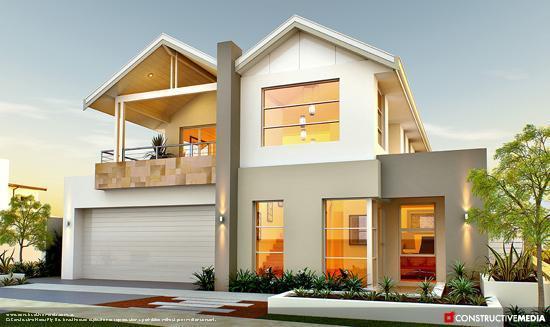 Constructive Media created a 3D representation of this display home back in January 2009, and the finished product is pretty close to it!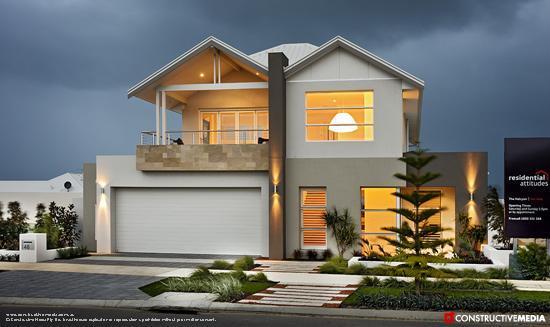 (By the way, the real thing is on the bottom, the 3D visual is on the top!)
Related Links:
Residential Attitudes: http://www.residentialattitudes.com.au
Let's Work Together:
To start your next project, simply let us know a little about yourself and let's work together to build something great!
---