The Houston by Perth Home Builders
Perth Home Builders have released their latest 2-storey design, "The Houston." Featuring columns of stonework combined with a mix of contrasting render, this modern home would suit a block that is at least 12m wide.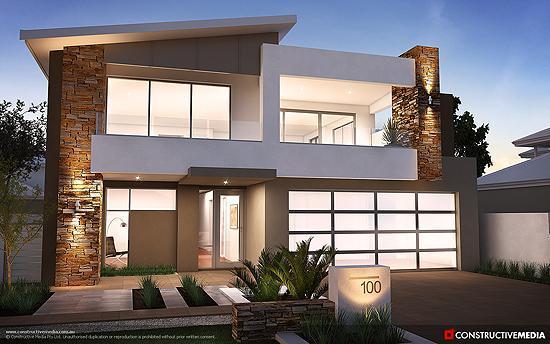 With more than 20 years of experience, Perth Home Builders are a friendly, trustworthy team of professionals focused on delivering the best possible customer service.
Related Links:
Perth Home Builders: http://www.perthhomebuilders.com.au