The Liberty by Lifestyle Homes
Lifestyle Homes has established a reputation for building exceptional new luxury homes throughout Perth and the South West region of Western Australia. They also offer a diverse range of single storey home designs, and Constructive Media is happy to show you one of their latest designs – the Liberty.
From decadent luxury to affordable quality, Lifestyle homes has a variety of designs and styles to choose from.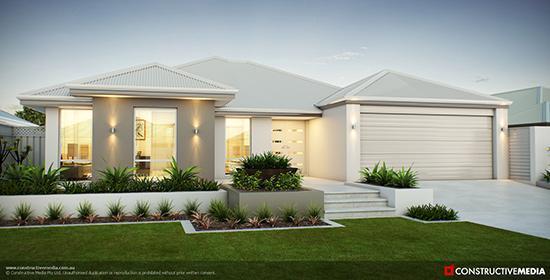 For more information please visit the Lifestyle Homes website.
Related Links:
Lifestyle Homes: http://www.lifestylehomes.com.au