The Little Pantry opens its doors!
It's not often that we'll spruik a non-computer-related business/industry, but when you come across someone living their dream it's hard not to spread the word! Today "The Little Pantry" opened its doors – bringing a beautiful coffee shop (as well as Aleks's beaming smile!) to the streets of Subiaco!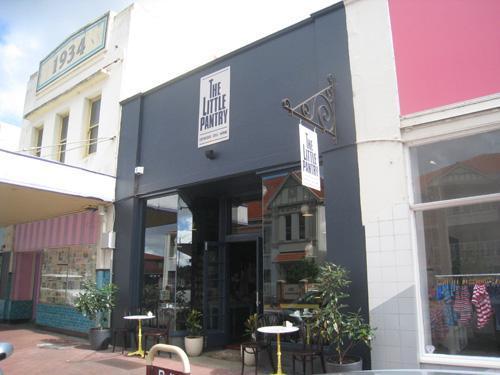 With an interior crafted by designer Gabbi McAullay (also responsible for the amazing 1907 fitout at 26 Queen St Perth) The Little Pantry looks fantastic! Not only serving brilliant coffee, The Little Pantry also has imported coffee and kitchenware for sale so you can take more than just good memories home with you!
The Little Pantry
206 Nicholson Rd
Subiaco
WA 6008
* update – reviewed in The West Australian! *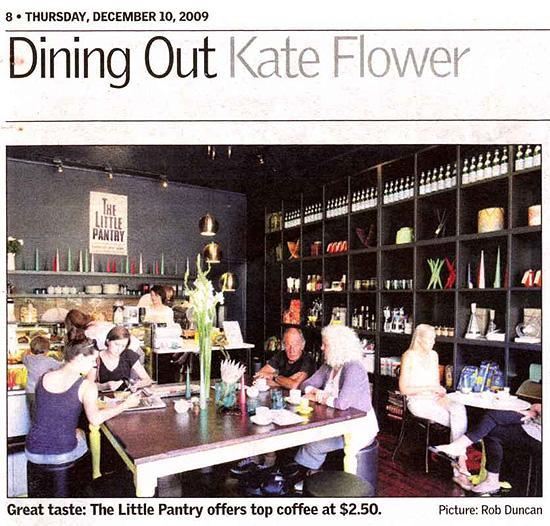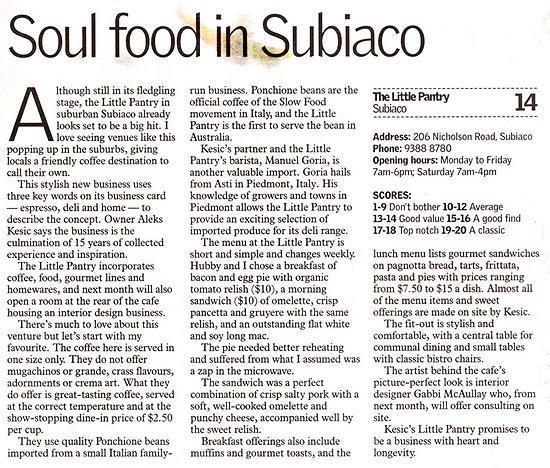 Let's Work Together:
To start your next project, simply let us know a little about yourself and let's work together to build something great!
---