The Palisades by Oswald Homes
Oswald Homes has launched "The Palisades" – a stunning new residence located at 34 Hobbs Ave, Dalkeith.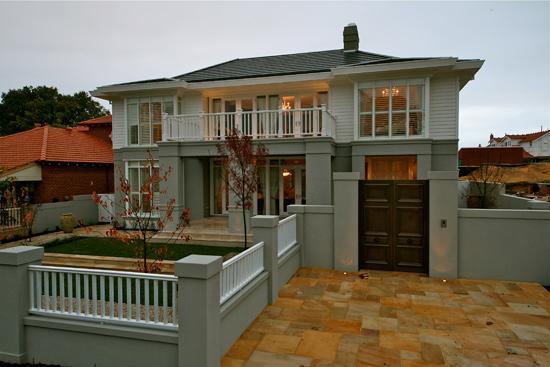 The home is inspired by the Hamptons, and is a massive 815sqm of house featuring 5 bedrooms, drawing room, library, 4 bathrooms, a 4-car garage, scullery with coolroom and cellar, large foyer, timber window frames with custom designed mouldings and paneling, two terraces, dressing room, and fully-fitted walk-in robes to bedrooms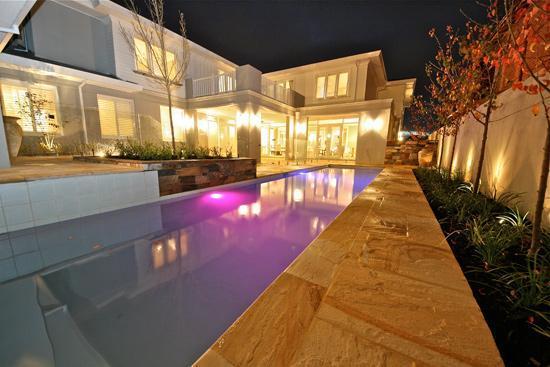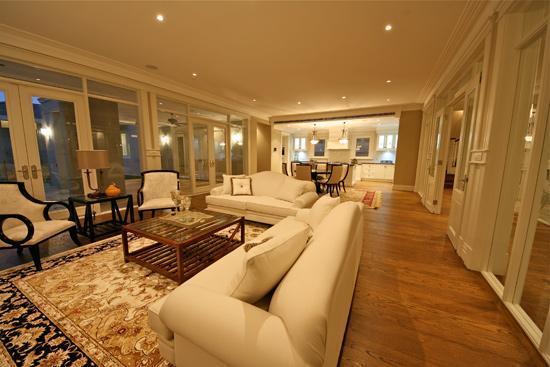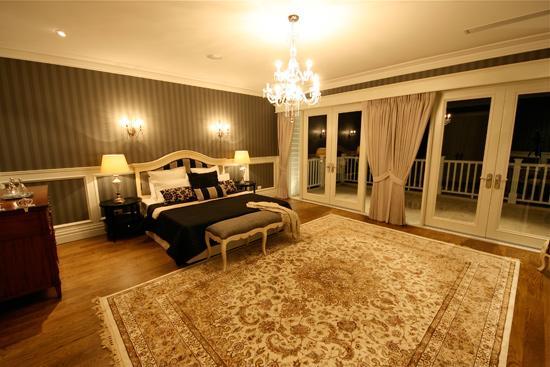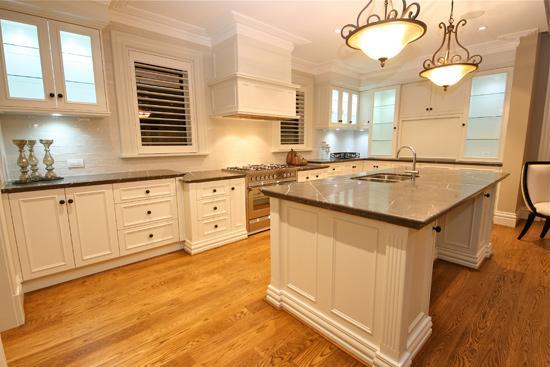 A 3D visual of this home was created in October of 2009, so it's always nice to keep tabs on the finished product!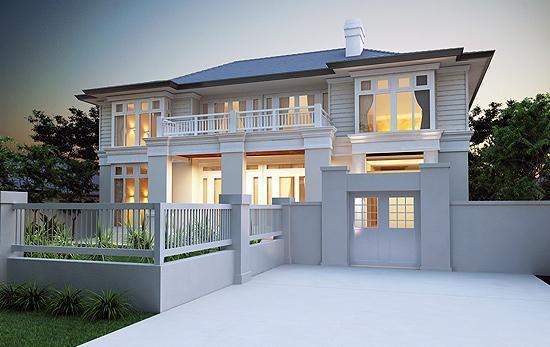 This home is available for sale for $7.2 million with a 12-month leaseback option. For more information please visit the Oswald Homes website.
Related Links:
Oswald Homes: http://www.oswaldhomes.com.au/