Located in the suburb of Darch will be a new development featuring 45 house and land packages, released in two stages. All designs feature contemporary, professionally-designed elevation with a mix of render and feature facebrick. Various designs have been selected to create a unique place to live for all residents.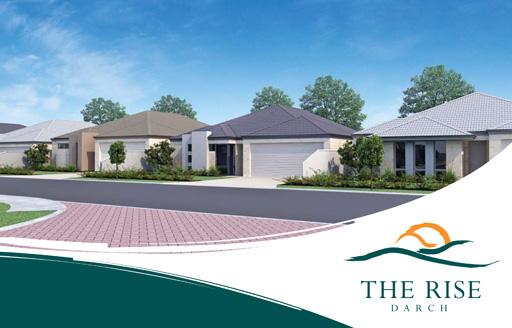 Constructive Media has completed 3D exterior and interior visuals, animation, brochure design, aerial photography and overlays, website update, and is just putting the finishing touches on a DVD presentation to complete the marketing of this property development. Now how's that for the complete package!
Related Links:
+ The Rise, Darch – www.handlepg.com.au
+ Watch the video – www.constructivemedia.com.au/playa/?therise
Let's Work Together:
To start your next project, simply let us know a little about yourself and let's work together to build something great!
---