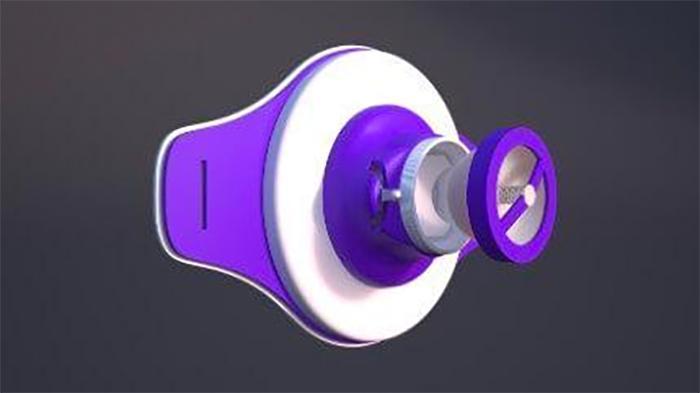 When inventor Saied Sabeti approached Constructive Media, we could tell from his passionate approach that he had designed something which could change a lot of lives worldwide. The Stomalife is a new multipurpose appliance designed for the management of stoma.
Saied had an idea to develop a device that would assist the many patients that require the use of a colostomy to lead a better, more comfortable life. It has been over 300 years since the first stoma surgery (performed by French surgeo M. Pilore in 1776) and this new invention aims to remove the need for a colostomy bag while also providing many other advantages.
Constructive Media was able to translate Saied's sketches and ideas into a 3D animation which showcases the way that this device is intended to operate.
For more information please visit http://www.neovalve.net/the-stomalife.php
Let's Work Together:
To start your next project, simply let us know a little about yourself and let's work together to build something great!
---