In-Vogue's Platinum Range has undergone a facelift, showing updated elevation designs to go with a limited time offer of an Omega Smeg Bonus deal!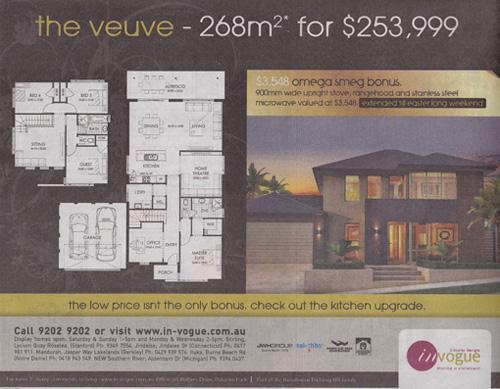 Constructive Media has updated the Platinum Range for In-Vogue, showcasing these home designs for all to see!
Related Links: In-Vogue
Let's Work Together:
To start your next project, simply let us know a little about yourself and let's work together to build something great!
---