Eclipsing our previous 16m height record for being in a cherry picker, recently we found ourselves 28m up in the air taking panoramic photos for a new multi-storey residential development planned in Burswood.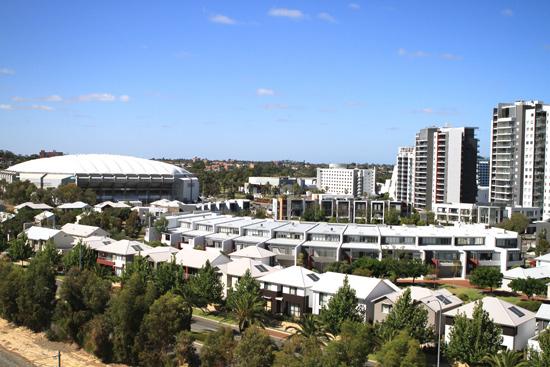 Award-winning developer Devwest is working together with MacDonald Jones Architects to create a high-rise development in the popular suburb of Burswood.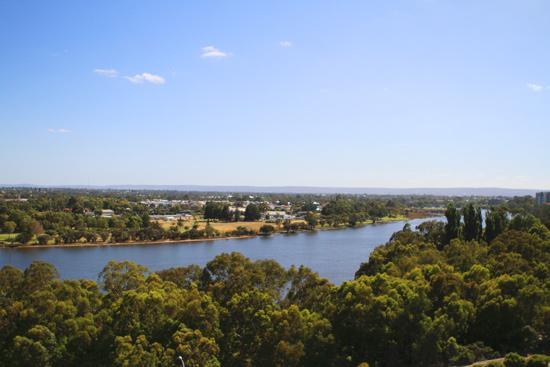 Needed a decent sized cherry picker for the shoot!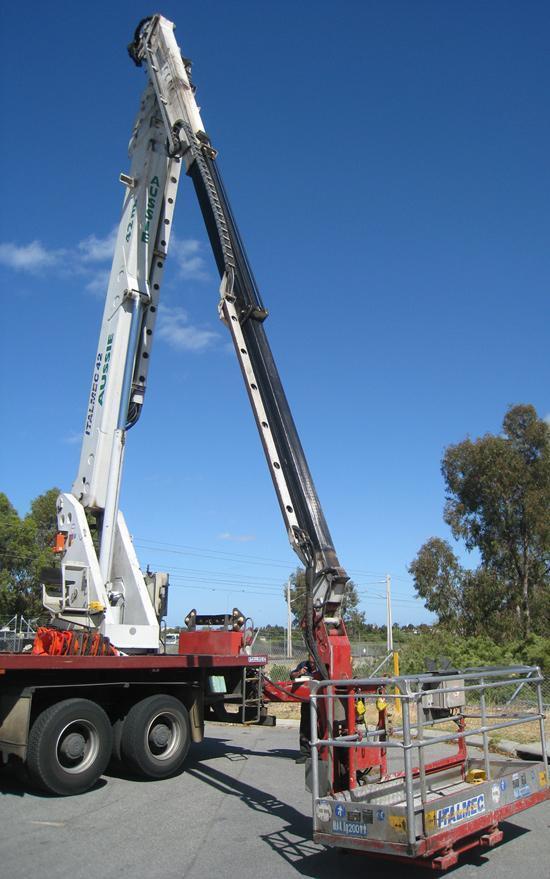 Reference Links:
Devwest Group: http://www.devwest.com.au
McDonald Jones Architects: http://www.macjones.net.au