The Westmont in Iluka is the latest display home built by In-Vogue 2-storey designs. It bears a striking resemblance to the 3D pre-construction visual created by Constructive Media back in April, 2010!
Judge it for yourself – above is the 3D visual created from 2D plans and elevations, and below is the final product!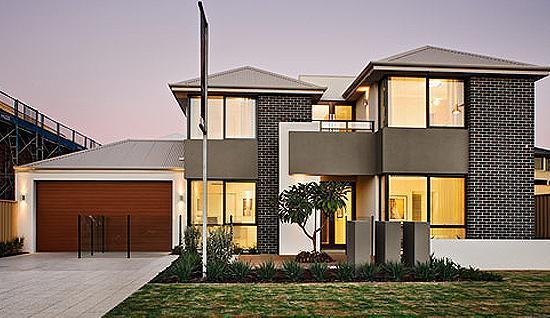 This is the benefit of using 3D visuals to promote your products – you get to see it way before it's built! (In this case just over a year in advance!)
Related Links:
In-Vogue 2-Storey Designs: http://www.in-vogue.com.au
Let's Work Together:
To start your next project, simply let us know a little about yourself and let's work together to build something great!
---