Trillogie nearing completion
We liek to follow the progress of our clients projects past the 3D stage, not just as a point of interest, but because we like to compare just how close to got the preconstruction images to the final product! Next weekend is the official opening date for the Trillogie development, and it is looking stunning!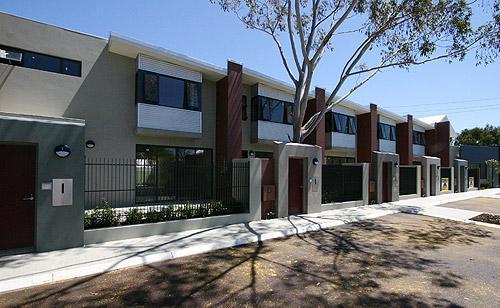 And the image below was produced a good 7 months ago, back in March of 2005…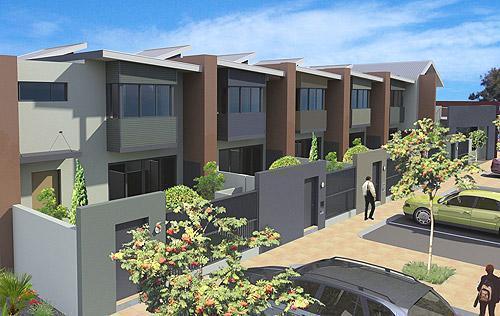 Our next challenge should be to predict the market price for a barrel of oil in 7 months time!
Related Links
Access Group: http://www.accessgroup.ws
Let's Work Together:
To start your next project, simply let us know a little about yourself and let's work together to build something great!
---