UDIA WA Members' Directory 2012 Released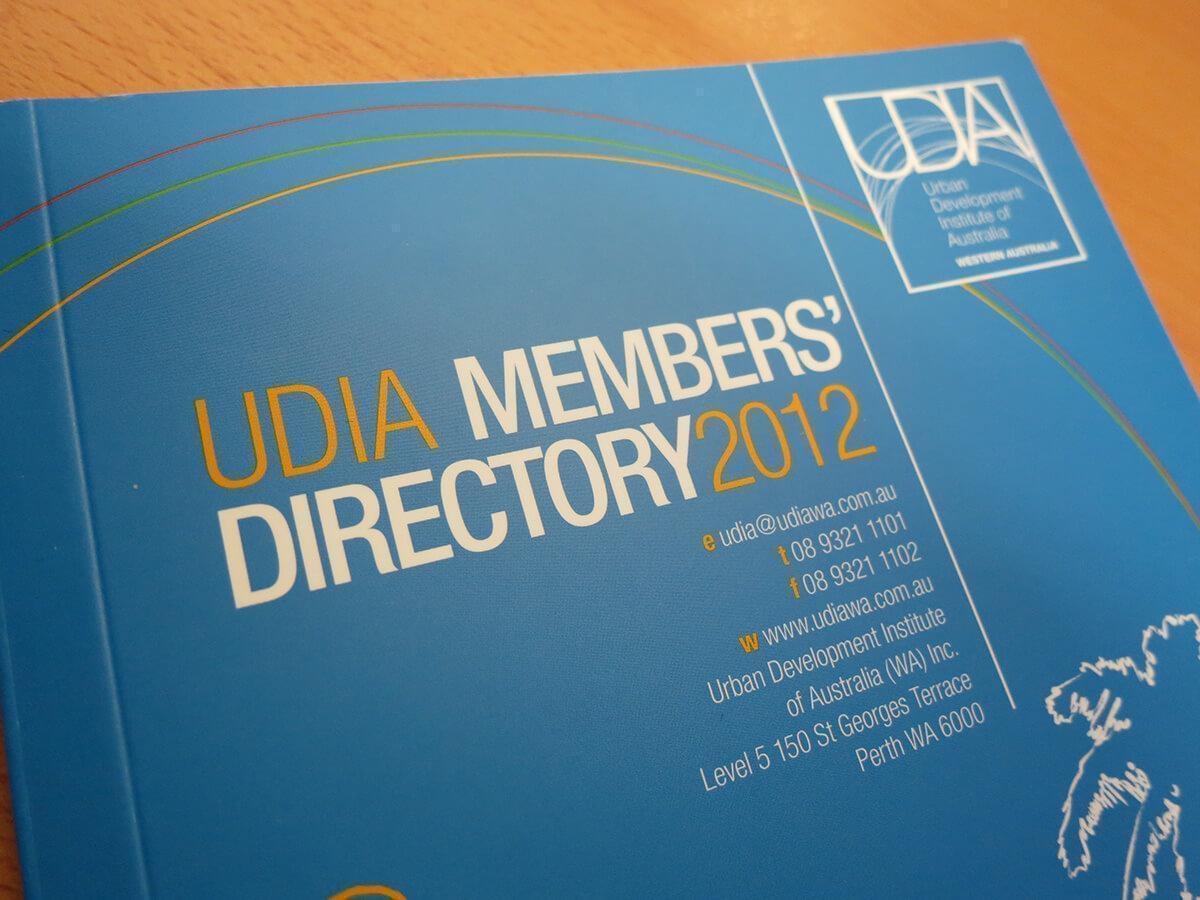 The 2012 edition of the UDIA Members' Directory has been released, making it quick and easy to identify developers, consultants, suppliers, and government bodies that participate in and contribute to the orban development industry in WA.
For more information please visitthe Urban Development Institute of Australia (WA)'s website at www.udiawa.com.au.
Let's Work Together:
To start your next project, simply let us know a little about yourself and let's work together to build something great!
---