Visual upgrades for Shayne LeRoy
The benefits of upgraded software are already been passed onto our clients, with designs by the exceptionally talented designer Shayne Le Roy being brought to life in 3D Studio Max and Vray. These images are just a taste of what the new software is capable of producing, with more realistic lighting solutions and displacement mapping for both exterior and interior visuals!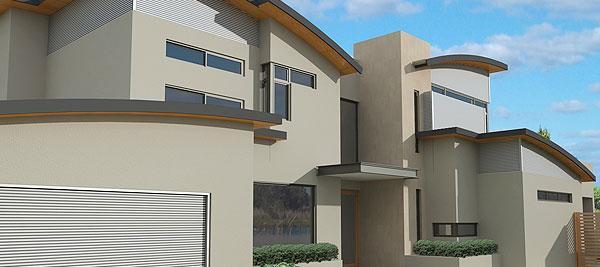 Our mini-renderfarm is churning away every night (which could lead us to next month's quiz question "What was Constructive Media's electricity bill for the last month?") and with full network-rendering support this means we are producing images and animations faster than ever before, and with much higher quality!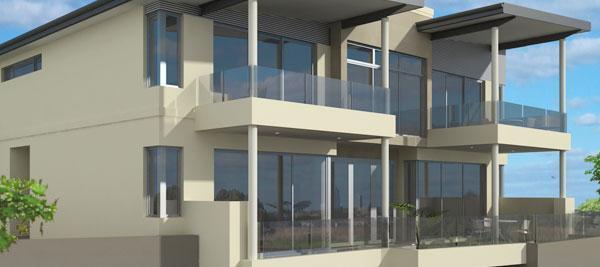 We would like to thank Shayne for his dedication to using Constructive Media to produce his exterior visuals!
Related Links
Shayne Le Roy Design:: www.shayneleroydesign.com.au
Let's Work Together:
To start your next project, simply let us know a little about yourself and let's work together to build something great!
---