DID YOU KNOW THAT WE CAN DO MORE THAN JUST 3D? We've been creating brochures and web sites to support the property marketing industry for the past four years, but did you also know that we can look after hand-drawn sketches too?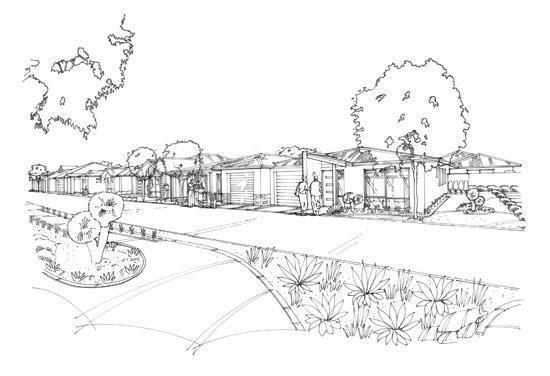 This type of illustration is great for providing more of a 'conceptual' look to the visuals, (perfect for those situations when it's not the detail that counts, but rather the overall atmosphere) and can be digitally coloured to represent textures, shadow and lighting.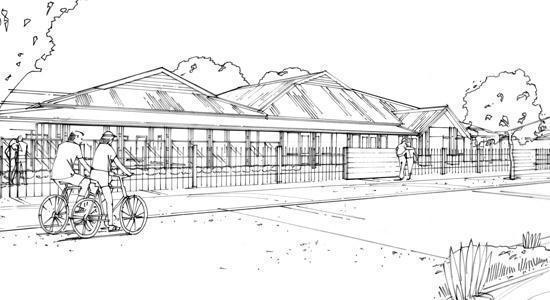 Our resident in-house artist can work from the 3D models to obtain accurate perspectives and can then add in entourage to "fill in the blanks" where necessary!
Let's Work Together:
To start your next project, simply let us know a little about yourself and let's work together to build something great!
---