Welcome to Albrecht Fear and the Access Group
A wonderful location presented prime signage space, and this little lead brought us to meeting Albrecht Fear and the Access Group – this development in Shenton Park has formulated the first project that we have worked on together and so far the response has been very warm indeed!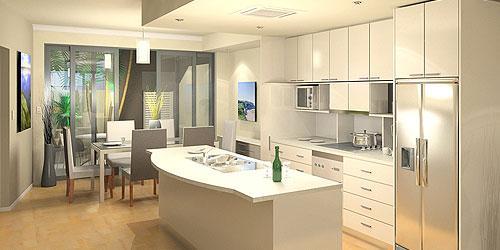 We have had first-hand reports from the architect of our visuals being put to great use on-site as well as in marketing, and our virtual tours have been integrated very nicely into the Access Group's web site!
We are currently creating a set of exterior photomontage visuals to assist Colour and Design Management's Elizabeth Bishop with exterior paint selections. Once completed, these exteriors will be used on the web site and for other marketing material.
Related Links:
Access Group: http://www.accessgroup.ws
Albrecht Fear Real Estate: www.albrechtfear.com.au
Let's Work Together:
To start your next project, simply let us know a little about yourself and let's work together to build something great!
---