Wind Expo (31 Aug – 2 Sep, 2022)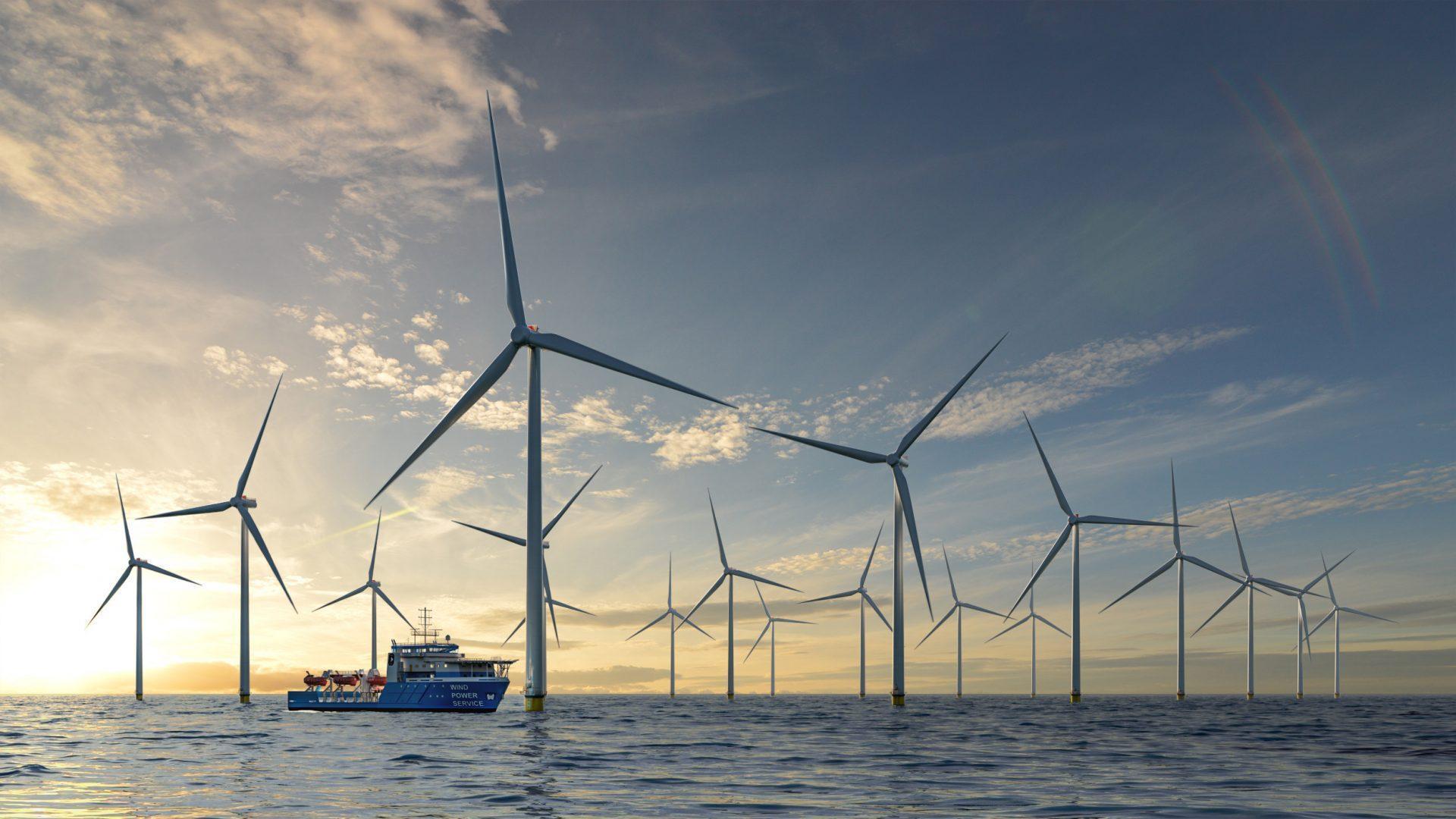 Wind power is expected to play a greater role in achieving carbon neutrality by 2050 as one of the main power sources. WIND EXPO (31 Aug – 2 Sep, 2022) gathers a wide range of technologies for wind power generation including wind turbines to wind farm construction, maintenance and operation, and offshore wind technologies, etc.
Venue: Makuhari Messe, Japan
CG Render: Constructive Media
Link: https://www.wsew.jp/hub/en-gb/about/wd.html
Let's Work Together:
To start your next project, simply let us know a little about yourself and let's work together to build something great!
---