Wollaston Mews – Freehold Living
CONSTRUCTIVE MEDIA was asked to assist with the pre-construction visuals to promote a freehold retirement lifestyle village. Provided with a set of elevations and plans, we have created the visuals that have since been used in a superbly designed brochure by Pro-Active Advertising.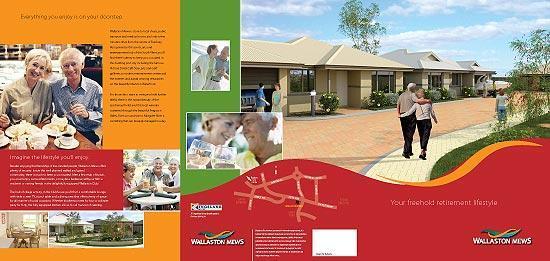 Even the bottle-brush trees were modelled up in 3D, meaning that the shadows cast by them are real (well, as real as virtual bottle-brushes get!). Inside the brochure, we also created all the floorplan and site plan artwork, to accompany pre-construction visuals of the community hall and landscaped gardens.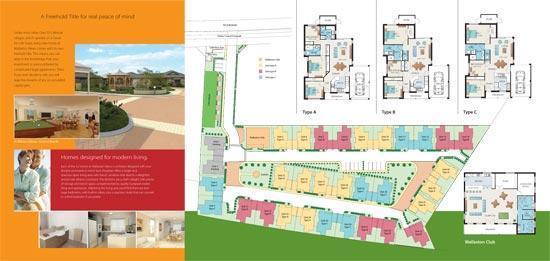 This property development will be put to market shortly, for more information you can contact the Kingslane Group.
related links:
Kingslane Group : http://www.kingslane.com.au
Let's Work Together:
To start your next project, simply let us know a little about yourself and let's work together to build something great!
---