You've come a long way, baby
The benefits of using Maya software have clearly come to fruition, with The Rural Building Company being one of the first residential housing companies to use these higher quality visuals from Constructive Media.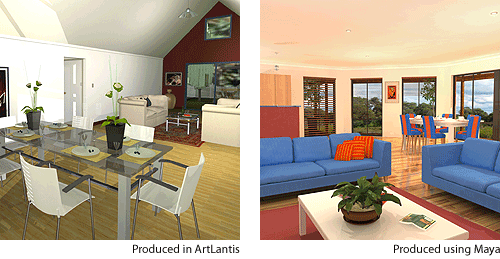 The images you see above compare the level of quality we had using an older rendering engine little more than a year ago with that of Maya's Mental Ray engine that we are using today. Soft shadows, fuzzy reflections, texture-mapped leaves – it's the stuff we get our kicks from (albeit quite sadistically).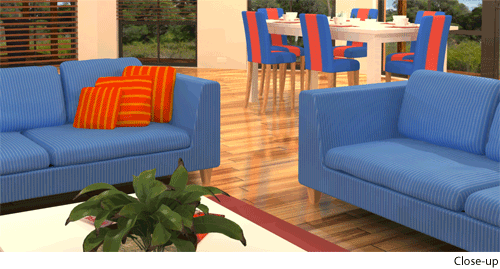 Thanks to the talented Oskar Burchett, we are now developing more techniques to produce even better interior images and will soon be launching a range of eye-popping 3D furniture that you can choose from when creating your very own interior scene.
Related Links:
The Rural Building Company: www.ruralbuilding.com.au
Let's Work Together:
To start your next project, simply let us know a little about yourself and let's work together to build something great!
---