3ds Max 2009 Upgrade in Progress
Constructive Media is in the process of upgrading its standard operating environment (SOE) to 3ds Max 2009, we've been testing this out for quite a few weeks and thus expect there to me minimal problems/delays, but with all technology upgrades there may be a few unforeseen bugs!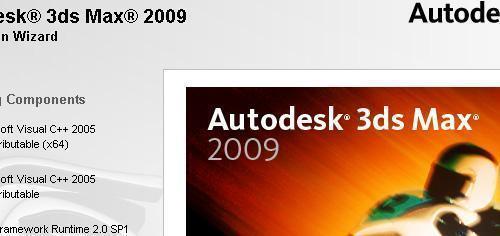 The upgrade gives us even more tools to muck about with when creating animations, and realistic 3D visuals! Rumours have it that there will also be a nice upgrade about to happen with Constructive Media's in-house rendefarm… stay tuned!
Related links:
AutoDesk: http://www.autodesk.com.au
Let's Work Together:
To start your next project, simply let us know a little about yourself and let's work together to build something great!
---