Innovation Festival at Scitech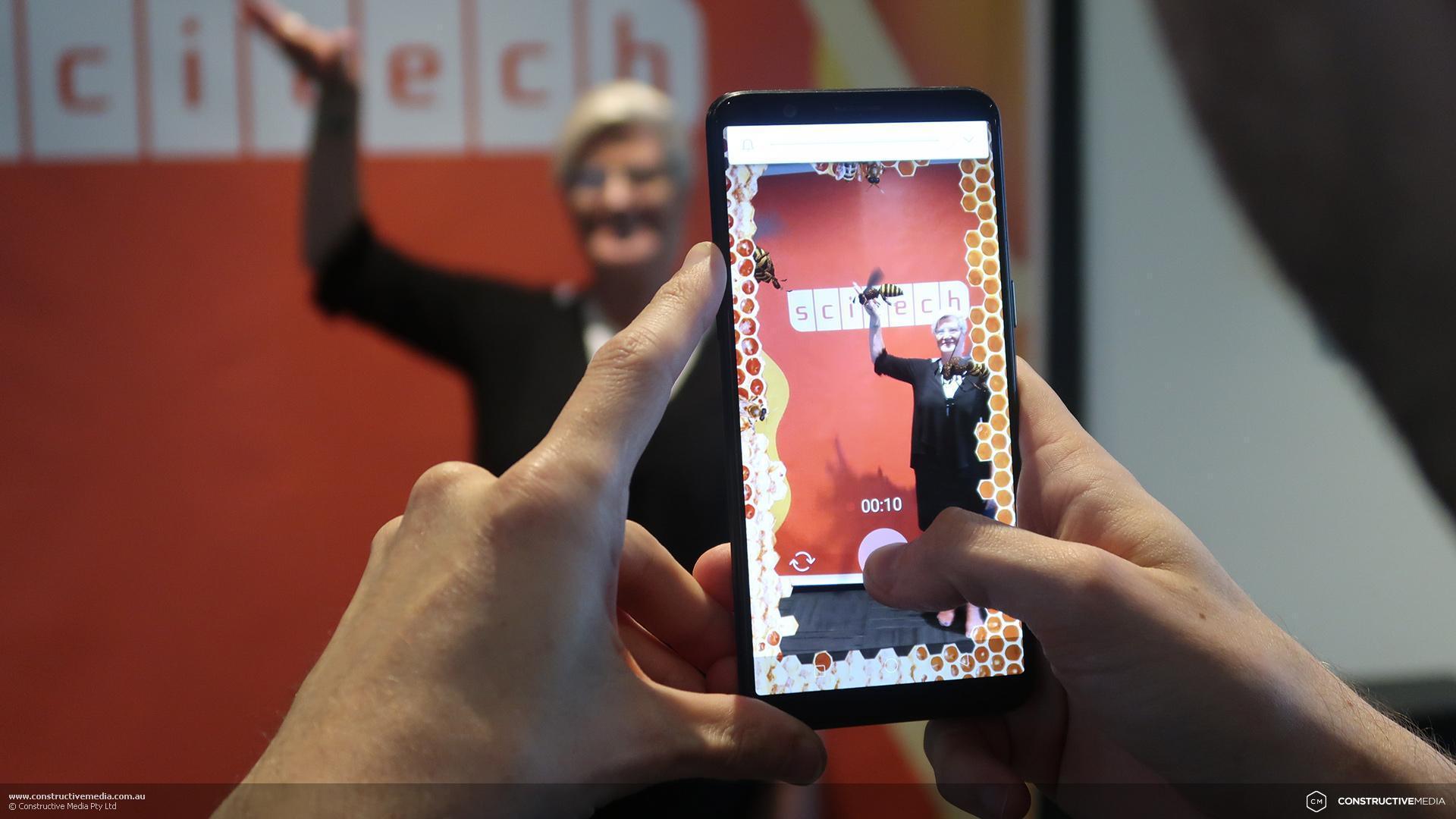 The fun and unique three-day Innovation Festival will be held at Scitech from Wednesday 15 March to Friday 17 March 2017 at Scitech, and is aimed at connecting secondary students and teachers with STEAM (science, technology, engineering, arts and maths) – this year with a particular focus on augmented and virtual reality!
Constructive Media will be there with an exciting and engaging Virtual Reality demonstration – for more information please visit http://www.scitech.org.au/events/all/1795-innovation-festival.
Let's Work Together:
To start your next project, simply let us know a little about yourself and let's work together to build something great!
---