Character Animation Tools released for free!
AutoDesk has released its Characted Animation Toolkit (CAT) software to its subscription customers for free! This software is designed to take out the tedious steps out of 3D character animation.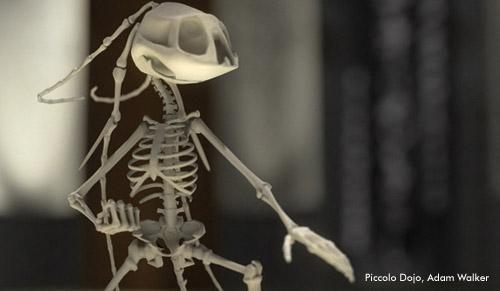 CAT will help to create custom rigs, or to use presets that simulate the movement of all kinds of movable creatures.
Let's Work Together:
To start your next project, simply let us know a little about yourself and let's work together to build something great!
---