Constructive Media celebrated its 6th birthday with a trip to the Wanneroo Kartway Track resulting in many spin-outs, collisions, and much hand-gesturing…

Cam doing his best to psyche out his opponents.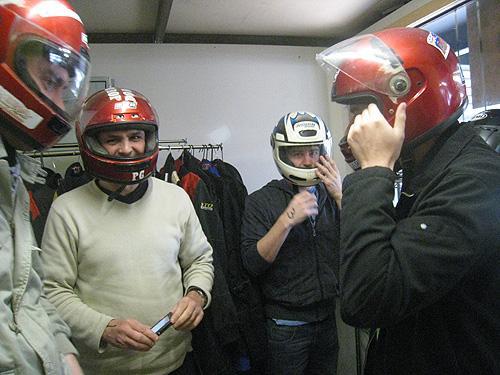 Helmet fitting.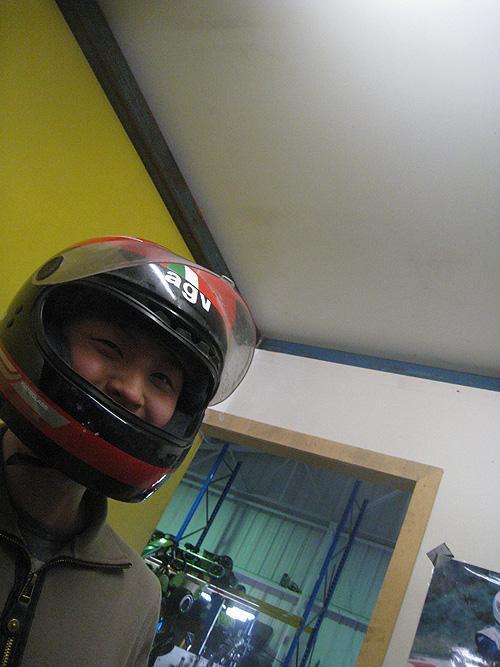 Puffy cheek syndrome.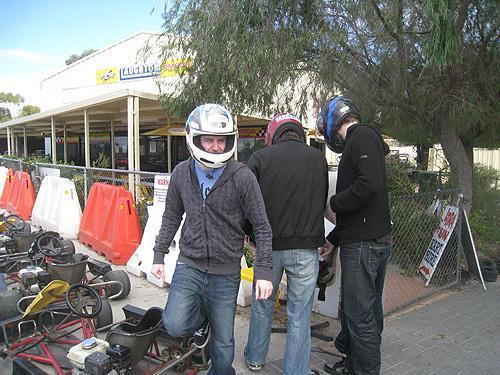 Cautiously inspecting the karts.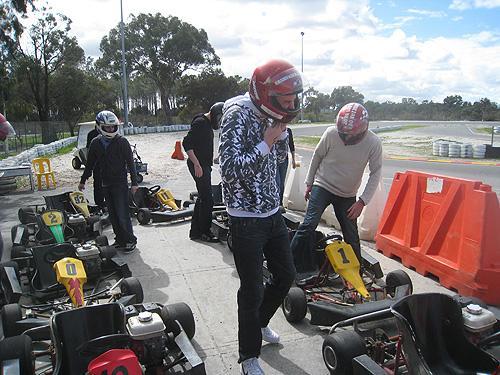 Selecting our weapons.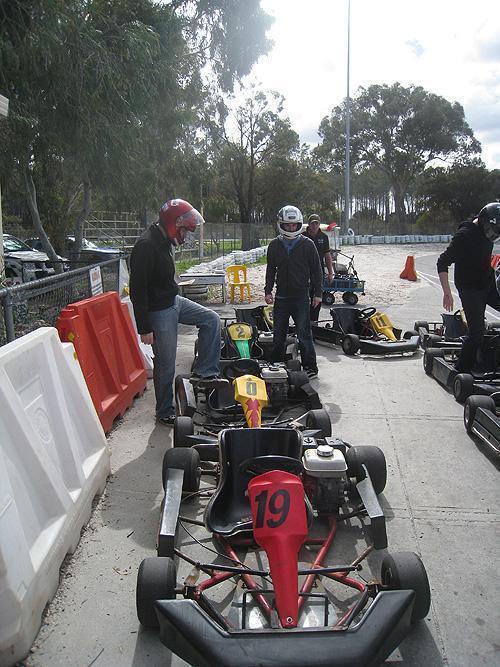 True to form, this red one was the fastest!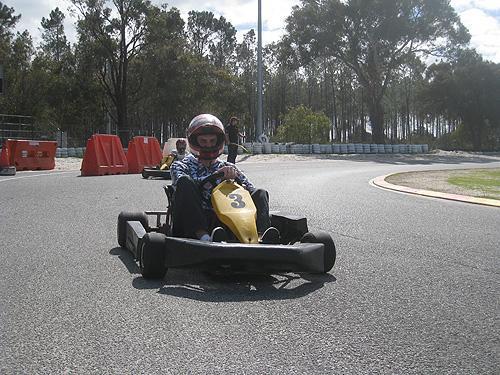 Bjorn looking slightly cramped.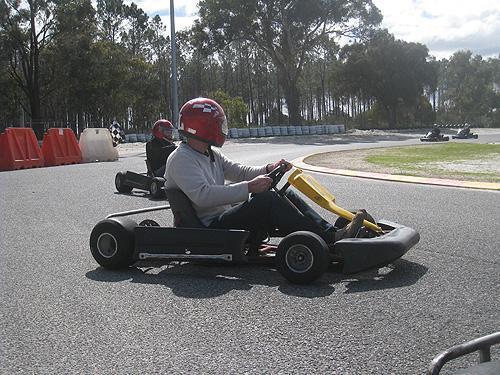 Jim lines up.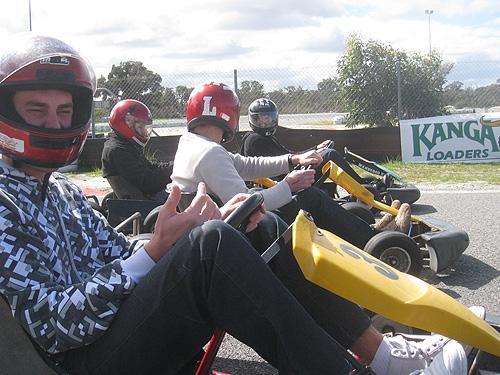 Bjorn wishing he had sunglasses or just had blind faith in his driving skills.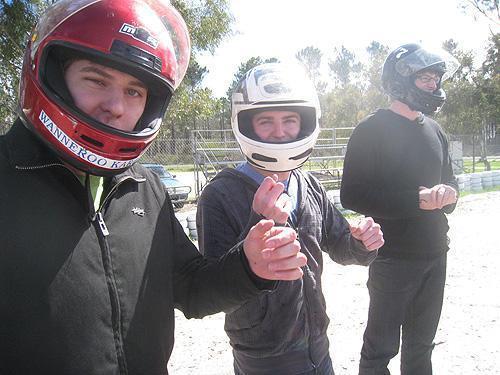 Damo, Mark, and Cam after Race 1.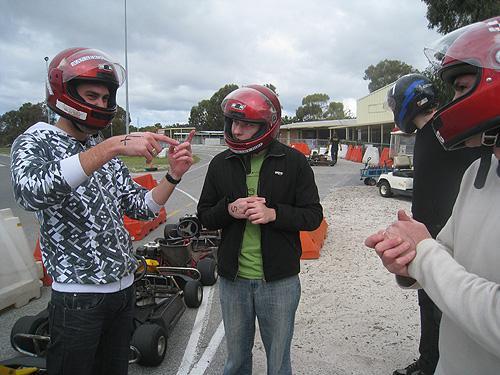 Bjorn telling the group how to point in two directions at once.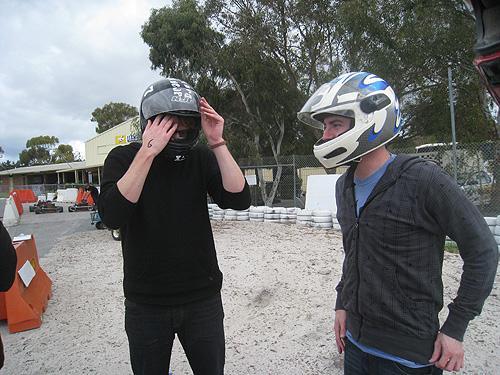 Cam and Mark seem a little confused by it.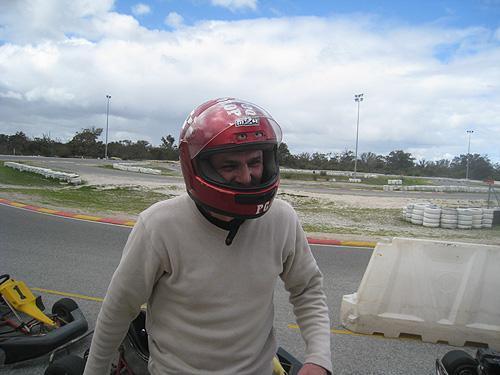 Jim absolutely chuffed at his driving skills.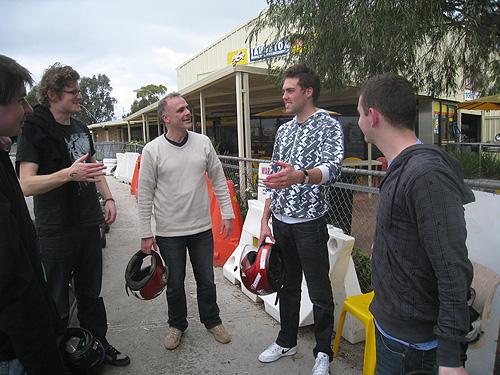 Bjorn telling more stories to confuse the other drivers.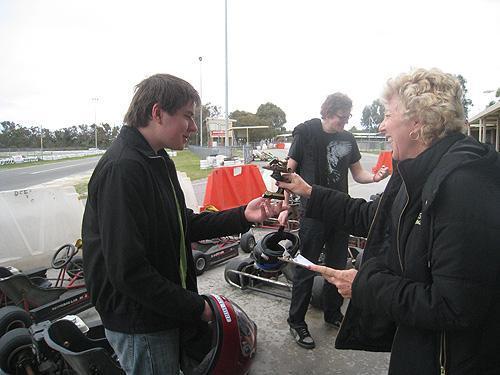 Damo is announced the winner!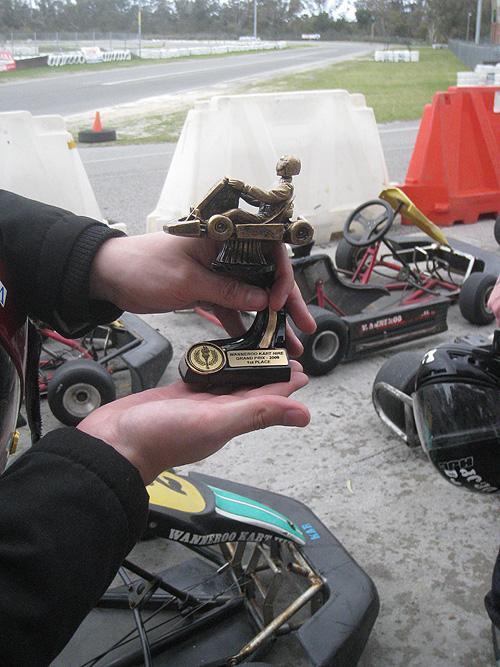 The trophy.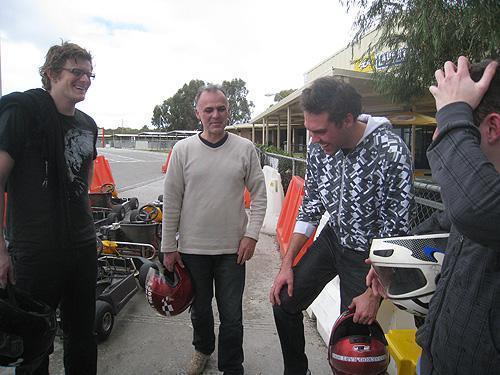 Post-race knee-slapping humour.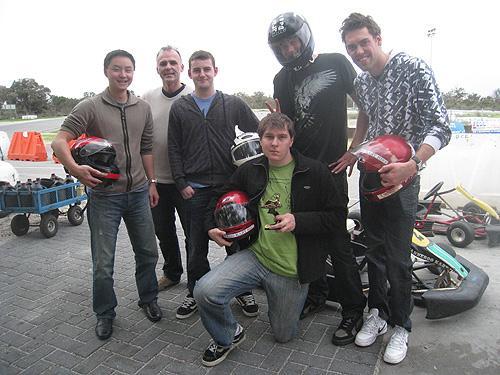 Obligatory cheesy photo to end off the morning.
Congratulations to Damo for taking out overall first place; and congratulations to all for finishing up the morning's festivites with a clean bill of health (although there were a few near misses and plenty of spins into gravel!) – thanks to Wanneroo Kart Hire for providing us with a great venue – we shall be back!
The final results:


Related Links:
+ Wanneroo Kart Hire
Let's Work Together:
To start your next project, simply let us know a little about yourself and let's work together to build something great!
---