Constructive Media – now powered by …
Constructive Media is now fuelled by two new things: the first is a brand new coffee machine which is delivering us hit after hit of glorious caffiene, and the other is (believe it or not) – methane gas!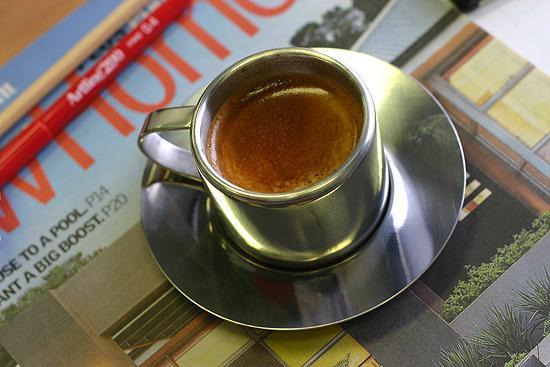 The coffee machine which will probably see a good workout provides us with great fuel for the bloodstream, and the office electricity is now greener, having recently converted to using LGP (Landfill Gas and Power). Landfill Gas and Power works by extracting landfill gas and converts it into safe, clean, reliable renewable energy.
Related Links: www.landfillgas.com.au