Constructive Media sponsors "150 Years of Football Service" Legends Tribute Dinner
Three of the WAFL's longest-serving volunteers were recognised at a Legends Tribute Dinner on the weekend – Len Waldock (Timekeeper since 1947), Dr Stephen Kargotich (Club Doctor since 1963), and Arthur Ranstead (Property Manager since 1966). Constructive Media sponsored this event through the design and supply of the event's logo, invitations, on-screen sponsor visuals, and menu/tribute booklet for the night.
With special guest Kevin Sheedy in attendance, these three Legends of the game were honoured at this function with many guests from the Perth Football Club's illustrious history.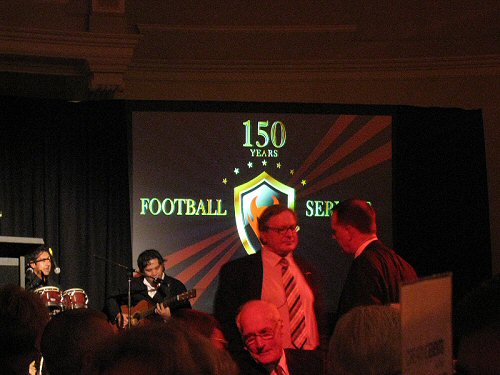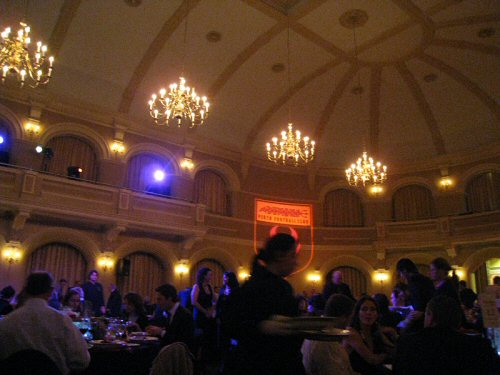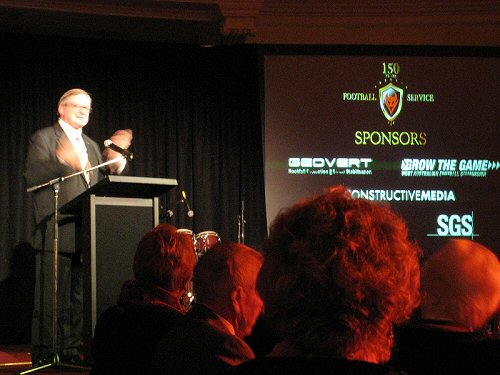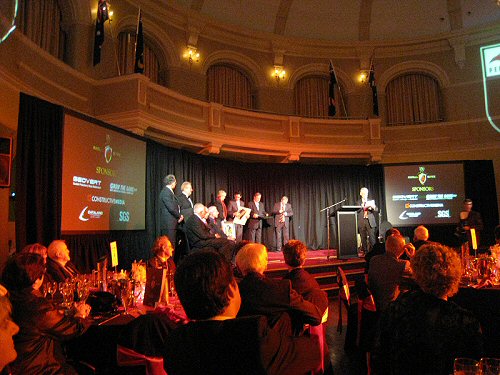 Related links:
Perth Football Club : www.perthdemons.com.au/