Constructive Media turns 4!
WHO WOULD HAVE THUNK IT – Constructive Media reaching the ripe old age of 4 on the 1st September, 2007! Four years of uncovering brilliant minds & innovative ideas, bringing visions of the future to the doorstep of many an architect, builder, property developer! Along the way we've also helped people who are financial advisors, lawyers, doctors, accountants, product designers, and even electricians!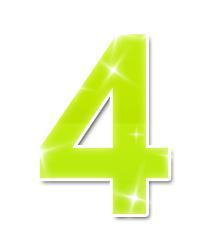 With work coming out the wazoo, it's full steam ahead for us (we didn't even have time to celebrate with a cake … yet!) but a huge thankyou to all of our friends, family, clients, staff, contractors, cousins, nieces, nephews, aunts, uncles, and acquiantances that we've met throughout the past 4 years, and here's to those we are yet to meet in the years ahead!
Let's Work Together:
To start your next project, simply let us know a little about yourself and let's work together to build something great!
---