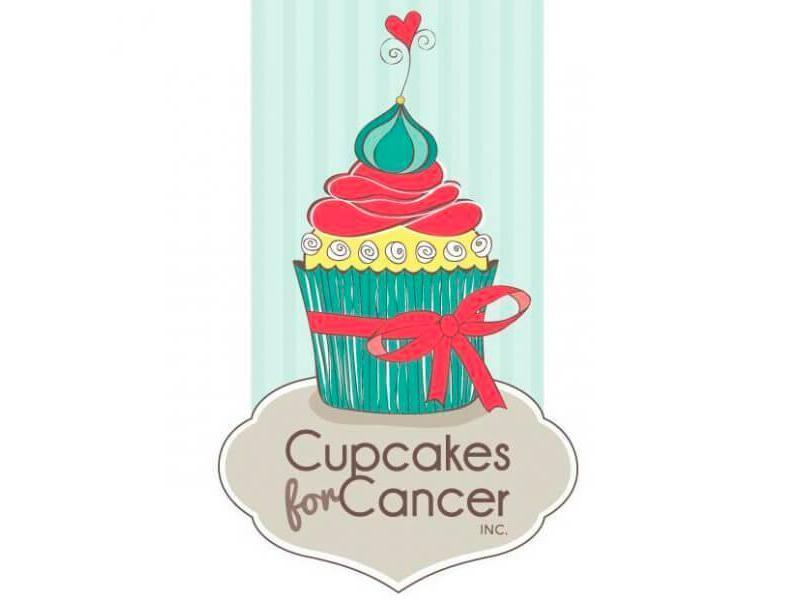 Constructive Media is proud to be a major supporter of a new charity, 'Cupcakes for Cancer.' Scheduled for its grand launch on Saturday July 7, the fundraising association is dedicated to minimising the impact of cancer on young adults (Aged 18-40) through funding existing cancer research and support programs.
Through fun and unique 'Donate and Decorate' fundraising events, Cupcakes for Cancer aims to:
fund vital cancer research and support programs for young adults (aged 18-40)
spread cancer awareness in young adults (aged 18-40) and;
inspire a spirit of giving and compassion in younger generations.
Constructive Media has now launched the official Cupcakes for Cancer website, in preparation for the official opening in July.
Junior MasterChef Host Anna Gare has been announced as an ambassador, and 2012 beneficiaries will be The Warwick Foundation and OnTrac @ Peter Mac.
(update) Cupcakes for Cancer has closed in 2015 after raising more than $75,000 for young adults with cancer.
Let's Work Together:
To start your next project, simply let us know a little about yourself and let's work together to build something great!
---