Cupcakes for Cancer launch video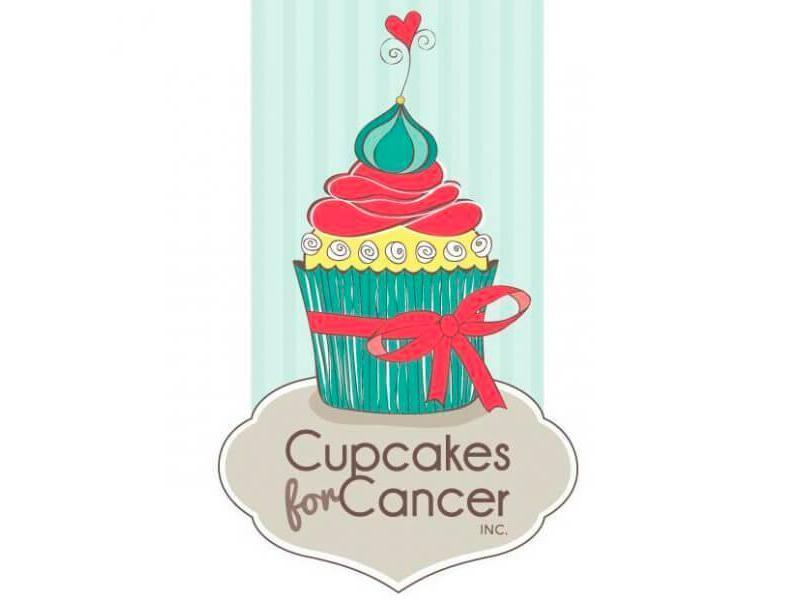 Constructive Media is a proud sponsor of Cupcakes for Cancer Australia, a fundraising association dedicated to minimising the impact of cancer on young adults (Age 18-40) through funding cancer research and support programs.
The website has been donated by Constructive Media, and the launch video has now been released on YouTube – you can view it here!
(update) Cupcakes for Cancer has closed in 2015 after raising more than $75,000 for young adults with cancer.
Let's Work Together:
To start your next project, simply let us know a little about yourself and let's work together to build something great!
---