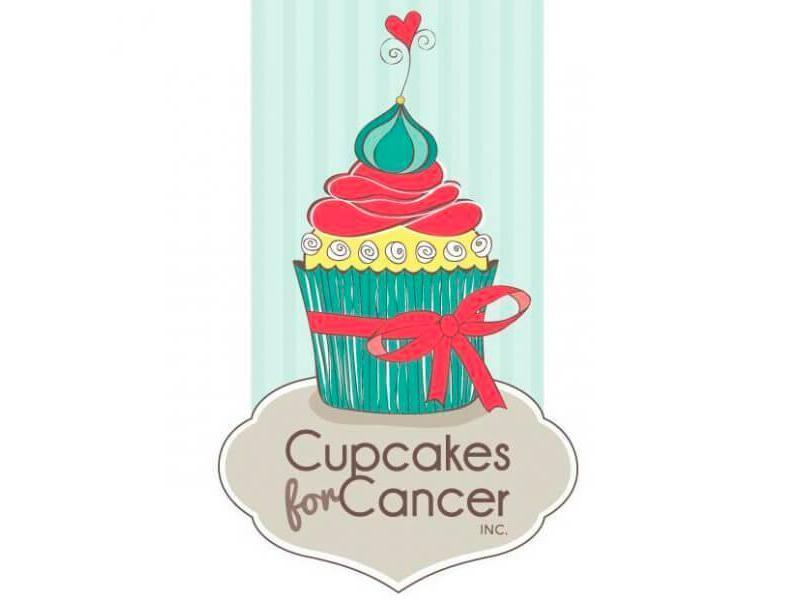 Constructive Media is proud to be supporting Cupcakes for Cancer, a fundraising association dedicated to minimising the impact of cancer on young adults (Age 18-40) through funding cancer research and support programs.
Through its fun and unique "Donate and Decorate" fundraising events, Cupcakes for Cancer aims to:
fund vital cancer research and support programs for young adults (age 18-40)
spread cancer awareness in young adults (age 18-40) and;
inspire a spirit of giving & compassion in younger generations
Constructive Media will be launching the Cupcakes for Cancer website shortly – but in the meantime check them out on Facebook – https://www.facebook.com/cupcakesforcanceraustralia/
(update) Cupcakes for Cancer has closed in 2015 after raising more than $75,000 for young adults with cancer.
Let's Work Together:
To start your next project, simply let us know a little about yourself and let's work together to build something great!
---