We have harped on about Ozkä Design before, but here for your viewing pleasure is just a sample of the objects that are being developed and actively used in our interior visuals!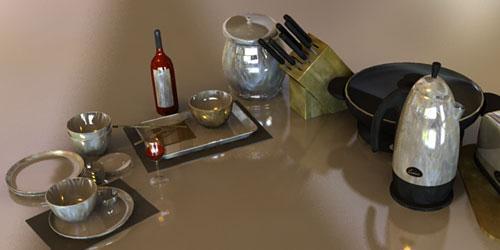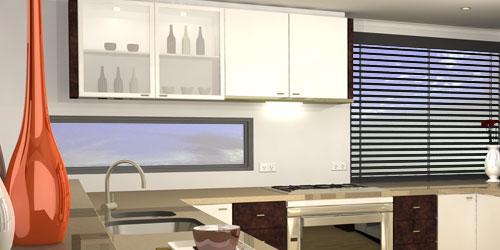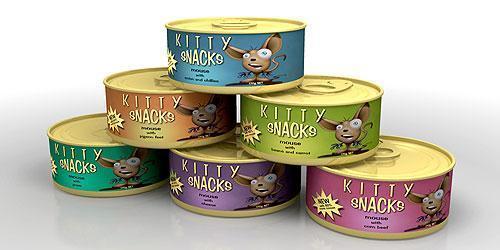 It's not hard to see that the time and effort that goes into the creation of these 3D objects results in some stunning-quality images.
With an update to the software on the horizon, things can only get better!
Limited only by own imaginations (and believe me, from some of the conversations that go on in the office we have some VERY active imaginations!) we are developing this technology constantly so each and every job that leaves the office just keeps getting better and better!
Let's Work Together:
To start your next project, simply let us know a little about yourself and let's work together to build something great!
---