Damian's back from SIGGRAPH
After a trip up to the US for the SIGGRAPH 2008 conference, Damian has returned full to the brim on the latest and greatest developments in the world of 3D graphics! Sneaking in a trip to the hollowed turf that is Pixar, Damian also managed to meet the creators of much of the software that we use on a daily basis.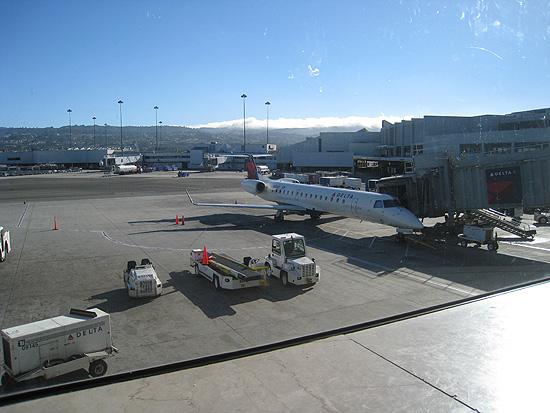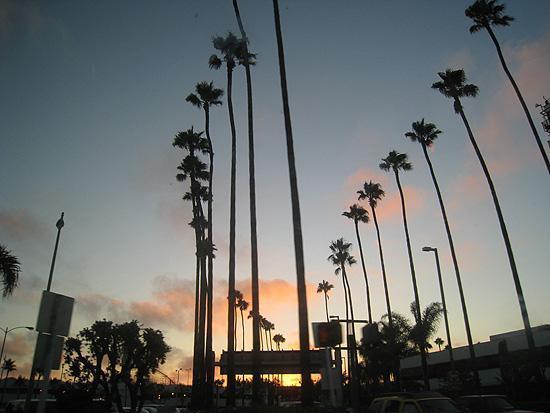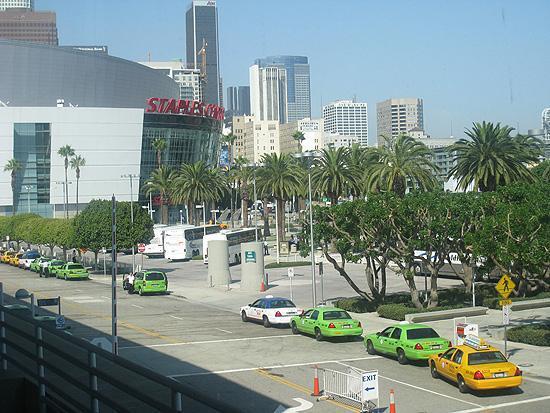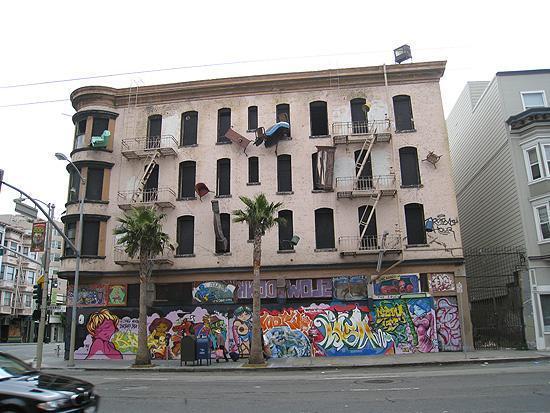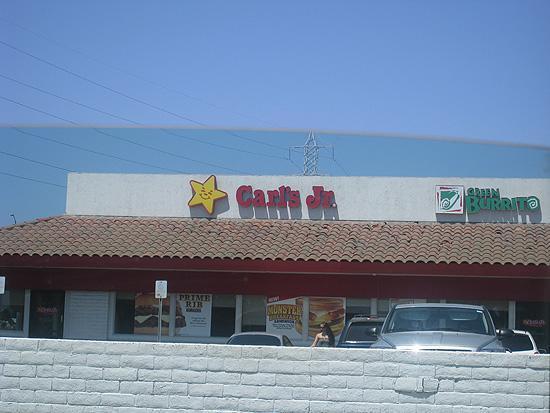 Now we have a lot of information regarding the future direction of software developers, together with the inside scoop on a lot of feature releases – realtime interactive 3D graphics aren't all that far away now!
Related links:
SIGGRAPH: http://www.siggraph.org
Let's Work Together:
To start your next project, simply let us know a little about yourself and let's work together to build something great!
---