Flying kicks, moonwalking and the robot at Beyond Motion
A special visit to the motion capture studio "Beyond Motion" resulted in the Managing Director being kitted out in a black lycra and velcro suit (not his usual attire so don't get any ideas)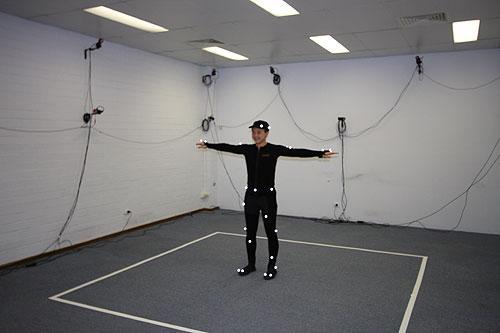 The black lycra suit fit a little too well…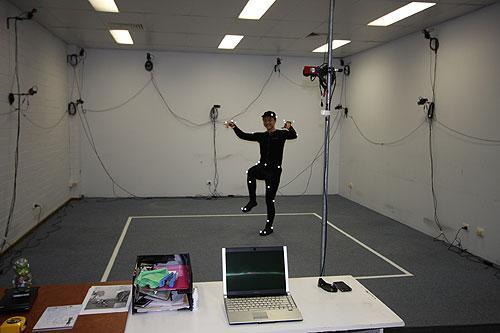 I see you are ready, grasshopper…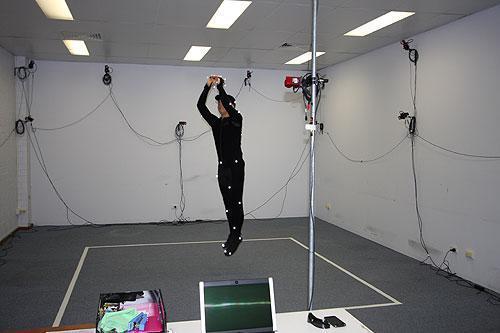 The perfect technique for a pull up jump shot.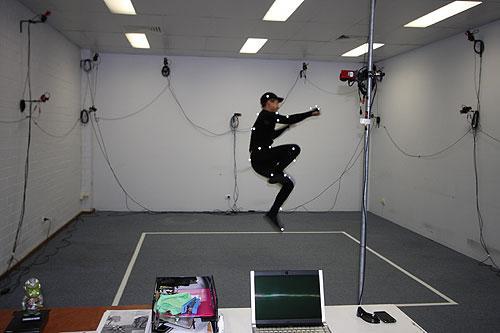 Mid fly-kick (or how to ride a bicycle in mid-air)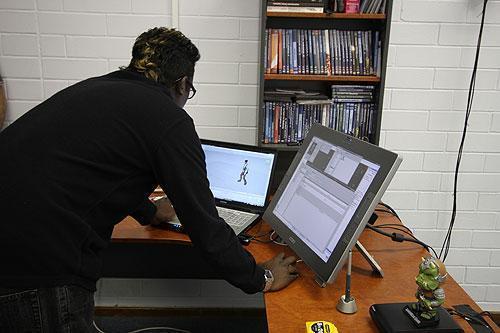 Buddhi translating the motion capture (mocap) data onto a 3D Samuel Jackson lookalike.
Many thanks to Buddhi for allowing us the use of his motion capture studio – we will be back shortly for more top secret stuff…
And for those who want to see the boss's 1337 skills in all its glorious mo-cap action:
Related Links:
+ Beyond Motion
Let's Work Together:
To start your next project, simply let us know a little about yourself and let's work together to build something great!
---