Armed with a Canon 5D and a set of lenses (including a very nice Canon 24-105 IS F2.4L lens!) Constructive Media was able to record high-definition video for incorporation into a presentation that will be released on DVD and on the web for one of its clients.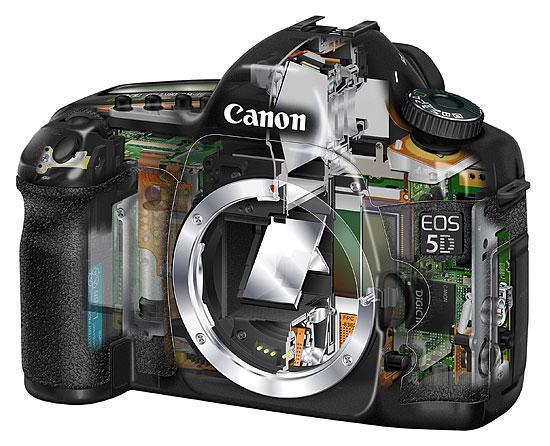 The ability to shoot HD video allows Constructive Media to use higher quality footage in its presentations, which in turn allows for nicer camera tracking and all-round better results!
Thank you to Team Digital for the camera body and lens hire.
Related Links:
+ Canon – www.canon.com.au
+ Team Digital – www.teamdigital.com.au
Let's Work Together:
To start your next project, simply let us know a little about yourself and let's work together to build something great!
---