We have been looking for a great Graphic Designer for quite a while. Someone who can put up with our daily doses of incomprehensible humour, and someone who can make us sit up and say "hang on, that's cool." Well, the search is over.
Please welcome Chris Borgioli to Constructive Media – he will be in charge of all things graphic and multimedia related. With experience with web site design, brochure design, and much much more, Chris is in for a bucketloads of fun cleaning and polishing our raw computer-generated output.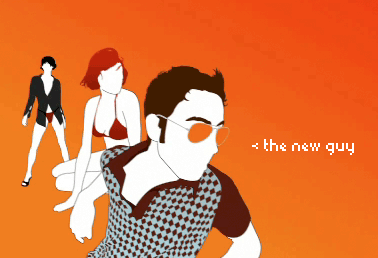 A big fan of vector art, Chris will help Constructive Media add that extra bit of pizazz to all of its visuals.
Let's Work Together:
To start your next project, simply let us know a little about yourself and let's work together to build something great!
---