"If it were any bigger I'd be embarrassed"
Quite possibly one of the funniest statements to ever be made in the office, the words "If it were any bigger I'd be embarrassed" were uttered once were had installed our brand spankers Dell 24″ widescreen LCD panels in the office.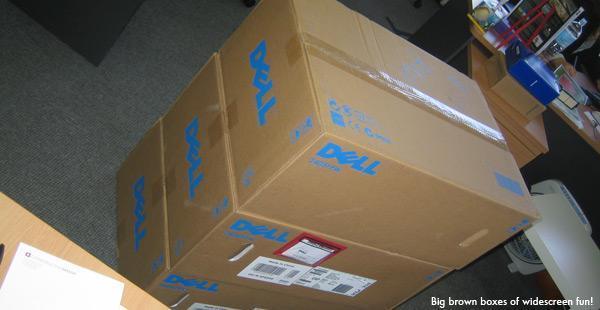 Not just to fuel the "size matters" debate, the larger monitors will greatly enhance the ability for us to use the new 3D Studio Max software, CAD-based drawing packages, Illustrator and the venerable Photoshop – plus, a boon to our clients is the ability to see their projects in much greater detail without having to clamber over our desks!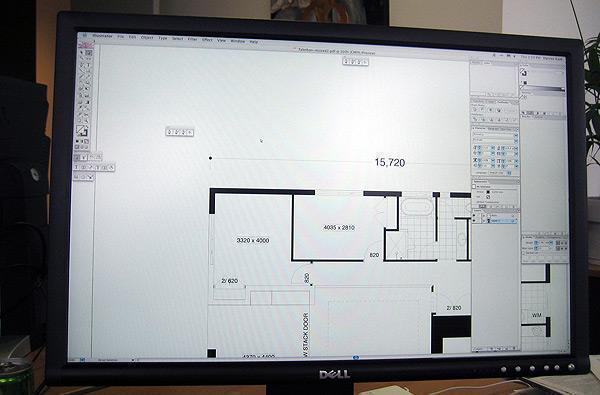 So now we've received "blue boxes of bliss" and "brown boxes of widescreen fun" – what could possibly come next?
Still getting over that hilarious statement though…
Related Links
Dell Australia: www.dell.com.au
Let's Work Together:
To start your next project, simply let us know a little about yourself and let's work together to build something great!
---