Inspiration Drive Development
Designed by One Construction, this commercial development will be located on the popular Inspiration Drive in Wangara. With smart awnings to shield windows from the sun and a modern facade, this building is sure to be an attractive addition to the area!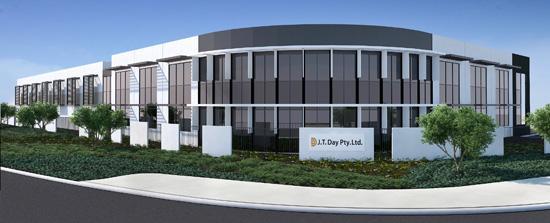 One Construction is a Perth commercial tilt-panel builder and construction company specialising in commercial, industrial, and office tilt-up concrete wall construction.
Reference Links:
One Construction: http://www.oneconstruction.net.au