One year motors on by and the Constructive Media engine is running along smoothly! From a standing start, we have assembled the finest team of sarcastic staff members (and various forms of greenery) to become a well-respected company dedicated to producing high quality visuals for the architectural, building, and construction industries.
We have expanded our product range, increased capacity and upgraded our resources – but more importantly we have made many friends along the way. We have taken on board some of Western Australia's finest creative professionals and have given some kids valuable work experience so that they too can have the opportunity to enter this exciting industry.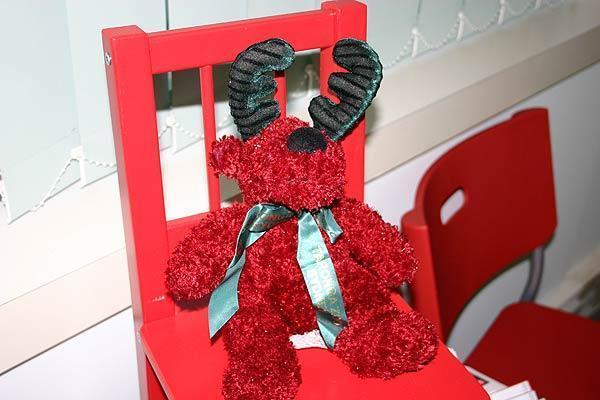 A huge thankyou to all clients of Constructive Media – both current and potential! Your support is paramount to our success, and there are no bounds to our appreciation. Our client numbers continue to increase, but it is the amount of repeat work our existing clients are requesting that we are most pleased with.
There is no way that this would have been possible without the support and assistance of a lot of people, and in particular I would like to thank the staff at Constructive Media for providing me with countless hours of laughter and entertainment, for introducing me to various obscure soundtracks (Devo or Electric Dreams anyone?), and for managing to produce great work under tight deadlines.
Here's to a bright future!
Darren Kam
Managing Director
Let's Work Together:
To start your next project, simply let us know a little about yourself and let's work together to build something great!
---