Job Opening at Constructive Media
Constructive Media is on the lookout for a very talented person to assist us with marketing and administration – if you think you're the right person for the job get on the phone and tell us why!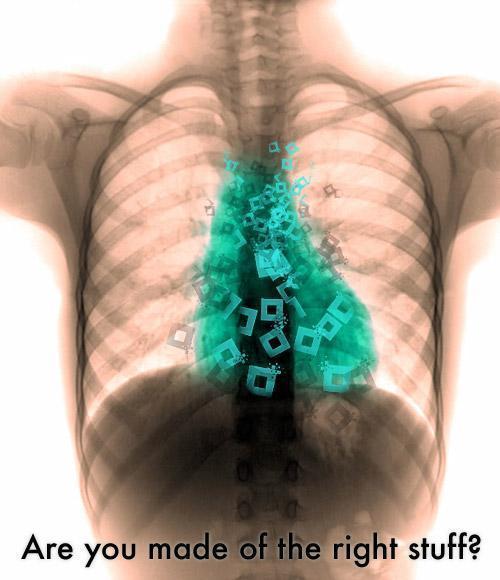 We need an energetic, self-motivated individual with good writing/proofing skills, impeccable organisation and time management, and you must be very willing to learn as this is a multi-disciplined job! Your reponsibilities will include:
+ recruiting new clients;
+ taking good care of our valued clients by:
   – verifying client satisfaction during and after a job;
   – maintaining the client database records;
   – organising exhibitions;
   – taking meeting minutes and communicating with clients;
+ assisting with sales & marketing of Constructive Media products and services;
+ taking control of marketing strategies and researching jobs for tender;
+ mailing and office duties;
+ accounts and general book-keeping;
ou'll be on the phone, meeting new clients, so presentation is important. How you pitch yourself to us is entirely up to you – we just want to find the person who is made of the right stuff!
Please note that this is a Part Time position, starting out at 2 days per week.
Apply in writing or by phone to:
Darren Kam
Managing Director
* Please note that this position is no longer available *
Related Links
Seek advertisement (ref: CM_0507) – expired: archive copy.
Let's Work Together:
To start your next project, simply let us know a little about yourself and let's work together to build something great!
---