Looking at the Bigger Picture!
BIGGER (THIS TIME AT LEAST) IS BETTER – one of our clients required some very high resolution images for signage, and we turned to technology developed by noneother than Industrial Light & Magic! A combination of Vray's built-in frame buffer and ILM's OpenEXR format was used to generate and manipulate very high resolution files – in excess of 1GB per image!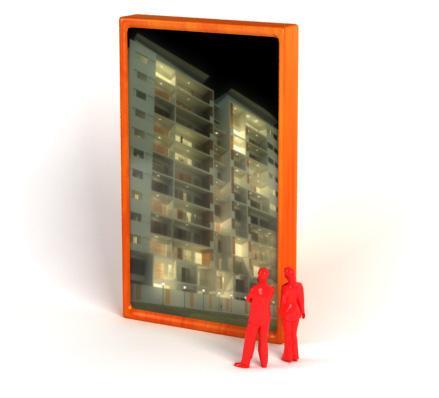 (To give you a rough idea, your desktop background is around 200kB in size, or approximately 1/5000th the size of these large-format images!)
Not only are these images plain and simply – big – but they are also extremely high quality, proving that big can be better!
related links:
Open EXR Format : http://www.openexr.com/
Industrial Light & Magic : http://www.ilm.com/
Let's Work Together:
To start your next project, simply let us know a little about yourself and let's work together to build something great!
---