Does Mitchell-Netravali anti-aliasing get you motivated? Irradiance maps make you itch? If this is the case, then we need you! Constructive Media is continuing to grow and as such requires the services of a dedicated 3D architectural modeller who has skills in the following: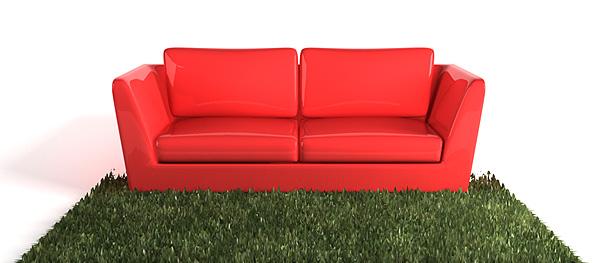 + 3D Studio Max
+ ArchCAD/AutoDesk
+ Vray
If you have these skills, but more importantly just love 3D work for what it is, come in to our office, take a seat, and show us what you can do!
Let's Work Together:
To start your next project, simply let us know a little about yourself and let's work together to build something great!
---