The mystery that surrounds "Man Drops Sandwich" is one that will be etched in the history books. A seemingly innocent attempt at using VRay Depth of Field has been taken way out of context by the staff at Constructive Media.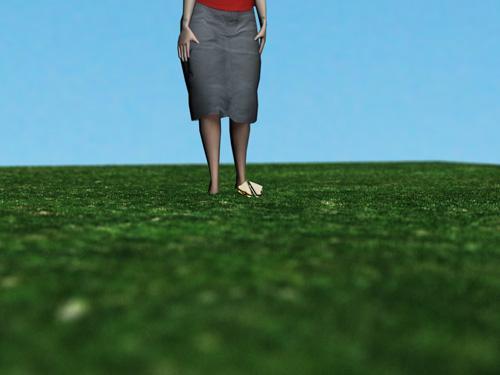 Pictured above is the very original "Man Drops Sandwich" image that was created by the general manager of Constructive Media back in the heady days of 3DS Max 7. VRay depth of field was new to Constructive Media, long before the days of the VRay physical camera.
Then the staff found this image on the server.
Hijinks and melarkey ensued, and the challenge was issued to develop an updated version. So without further ado…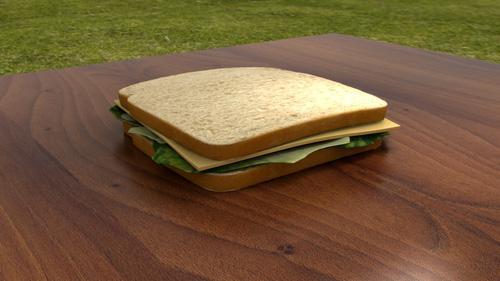 And for good measure… "Man Dives for Sandwich"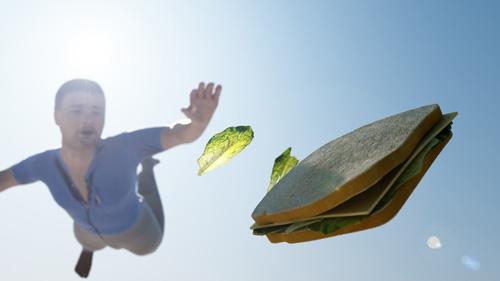 Let's Work Together:
To start your next project, simply let us know a little about yourself and let's work together to build something great!
---