New Ceiling Force web site launched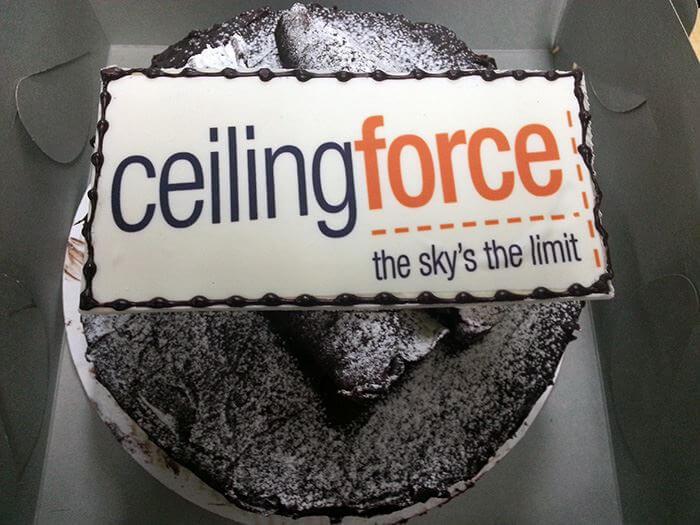 Here at Constructive Media we love to flex our creative muscles. We recently got to design and build a responsive web site for the fantastic team at Ceiling Force. Take a few minutes to look at www.ceilingforce.com.au on a device of your choice.
"Thank you very much for the beautiful chocolate mud cake that was delivered to our office today, it has been enjoyed by all and very much appreciated. Our new website is amazing and looks very professional and we are pleased with your teams effort. If I know anyone looking for a new website design I know who to refer them to (Constructive Media, that's who). Hope you all have a very Merry Xmas and safe New Year, thanks again."  Paul Di Carlo
Constructive Media can help you with every aspect of your web site, branding or online marketing by delivering customised creative solutions that intrigue, impress, and persuade business from your web site. Stunning visuals coupled with punchy text will get you noticed and raise the profile of your product or service. All day, every day, we create professional web designs, branding and online marketing campaigns. Contact us today and let us give your web site the 5 star treatment.
Phone: (08) 9461 7380
Email: info@constructivemedia.com.au
Let's Work Together:
To start your next project, simply let us know a little about yourself and let's work together to build something great!
---