New facilities at Curtin University
To help with promoting new rooms at the School of Occupational Therapy & Social Work at Curtin University, Constructive Media has created 3D pre-construction visuals to illustrate just what they're planned to look like! These visuals will feature at the Curtin Open Day to be held Sunday 8th August from 10am to 4pm.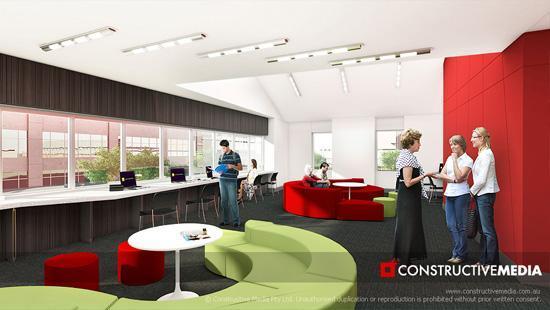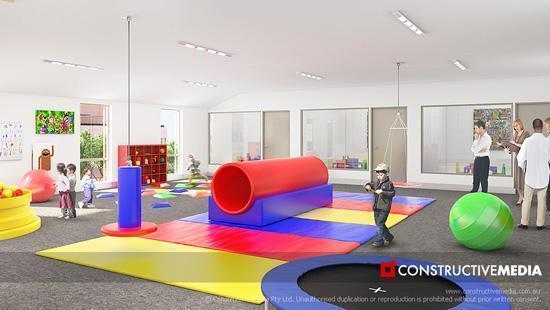 Reference Links:
Curtin Open Day 2010: http://openday.curtin.edu.au/
Let's Work Together:
To start your next project, simply let us know a little about yourself and let's work together to build something great!
---