Please help the victims of the Indian Ocean tsunamis
While we are still yet to comprehend the utter devastation caused by the tsunamis in Asia, one thing that is clear is that the relief effort is going to be lengthy and will require the assistance of as many people around the world as possible.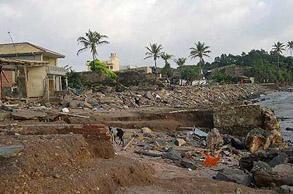 Please help survivors and their familes by making monetary donations to any of these organisations.
Related Links:
World Vision: www.worldvision.com.au
Red Cross: www.redcross.org.au
Let's Work Together:
To start your next project, simply let us know a little about yourself and let's work together to build something great!
---