Augmented Reality at Forrest Chase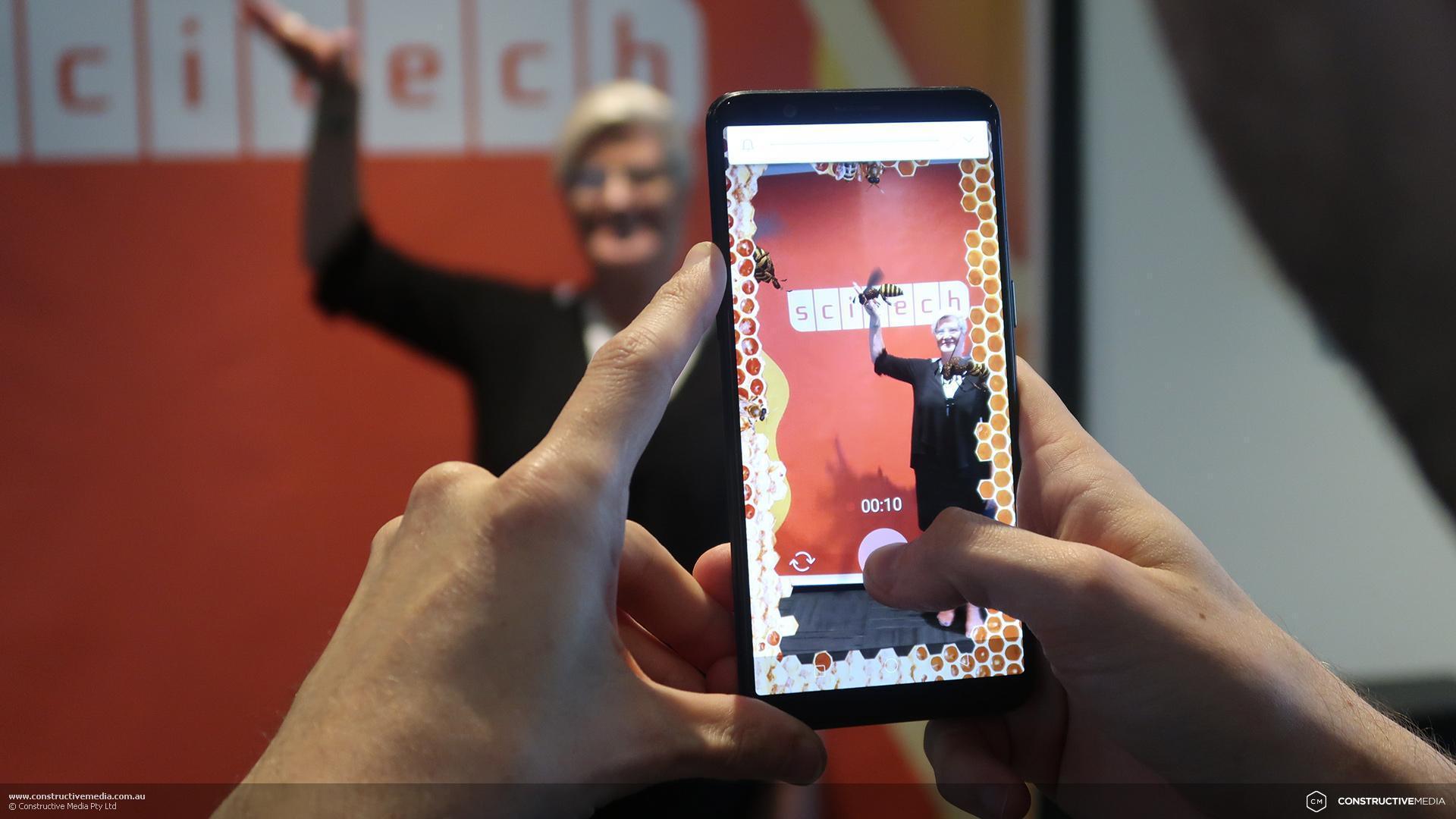 Working with the champs at Trilogy Advertising + Marketing, Constructive Media has created an Augmented Reality experience at Forrest Chase where big and little kids can have fun!
---
Forrest Chase is a well-known central hub in the Perth CBD, and while undergoing significant redevelopment, Constructive Media was approached by Trilogy Marketing + Advertising to assist with creating a unique Augmented Reality activation experience!
Constructive Media built AR apps that enabled visitors to take part in Augmented Reality experiences while learning about the plight of Sumatran Tigers, watching Gary Sibosado's Aalingoon (Rainbow Serpent), or being surrounded by a swarm of bees!
Explore More Projects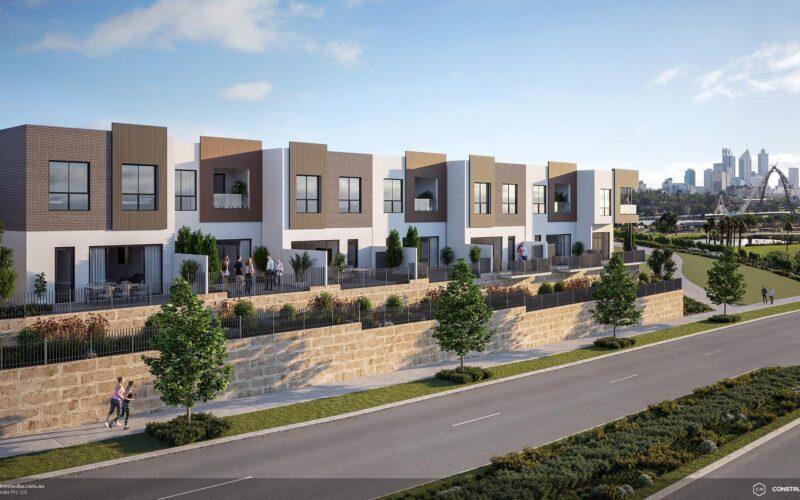 CG Renders, Digital Video, Property
Animations, Energy & Resources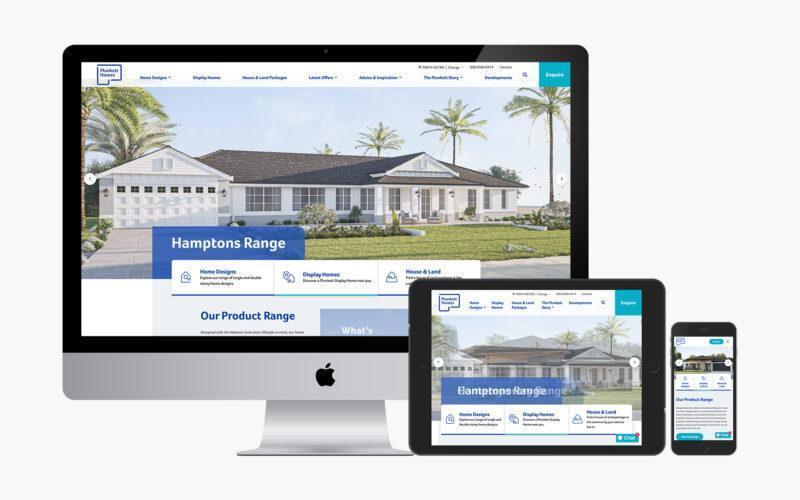 Property, Web Development
Let's Work Together:
To start your next project, simply let us know a little about yourself and let's work together to build something great!
---