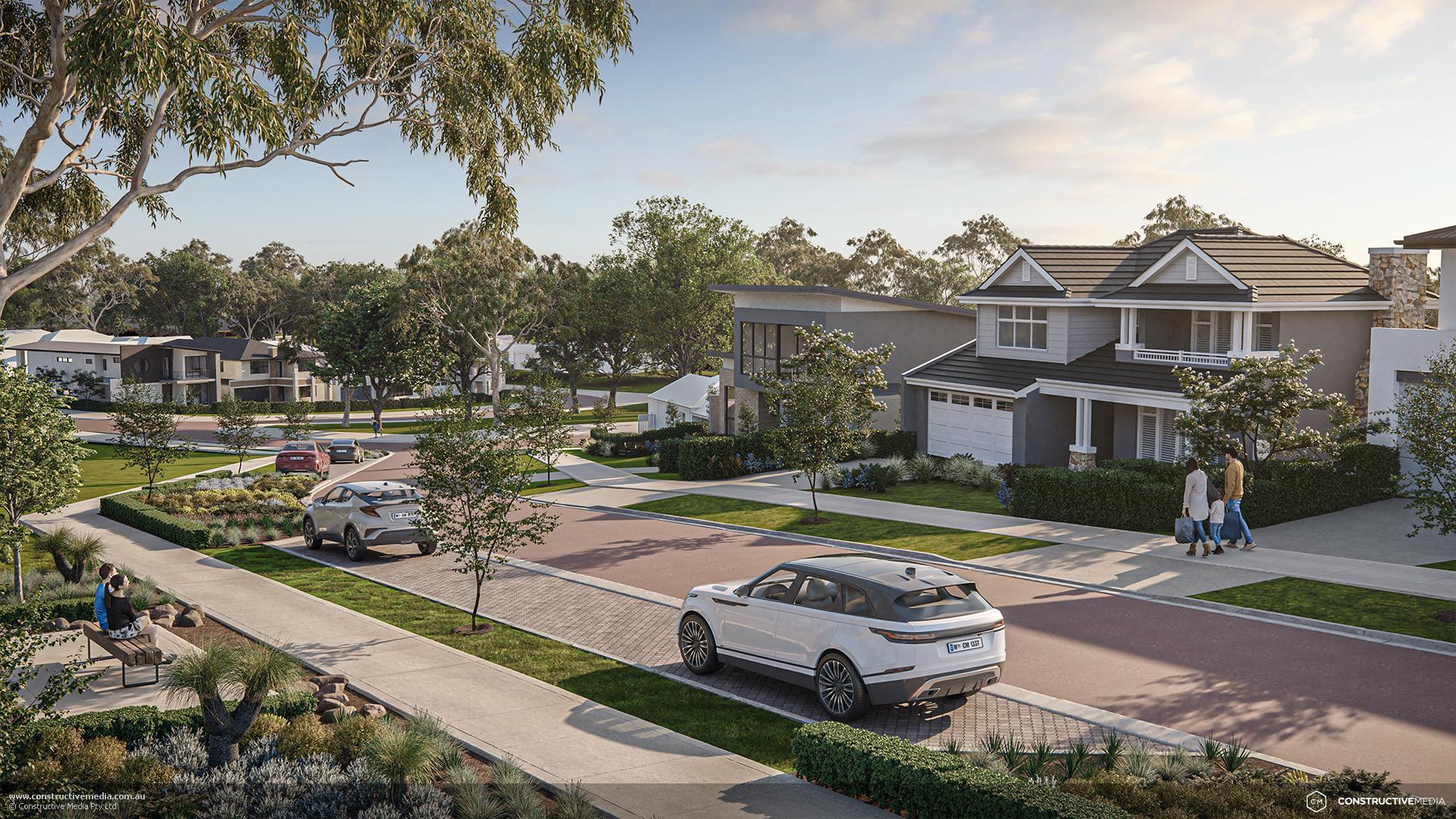 Creating a vision of the proposed Concept Plan for the Glen Iris Estate to present to the community and key stakeholders.
---
Working with the team at Acumen Development Solutions, our goal was to provide a vision of the proposed Concept Plan for the Glen Iris Estate to the community.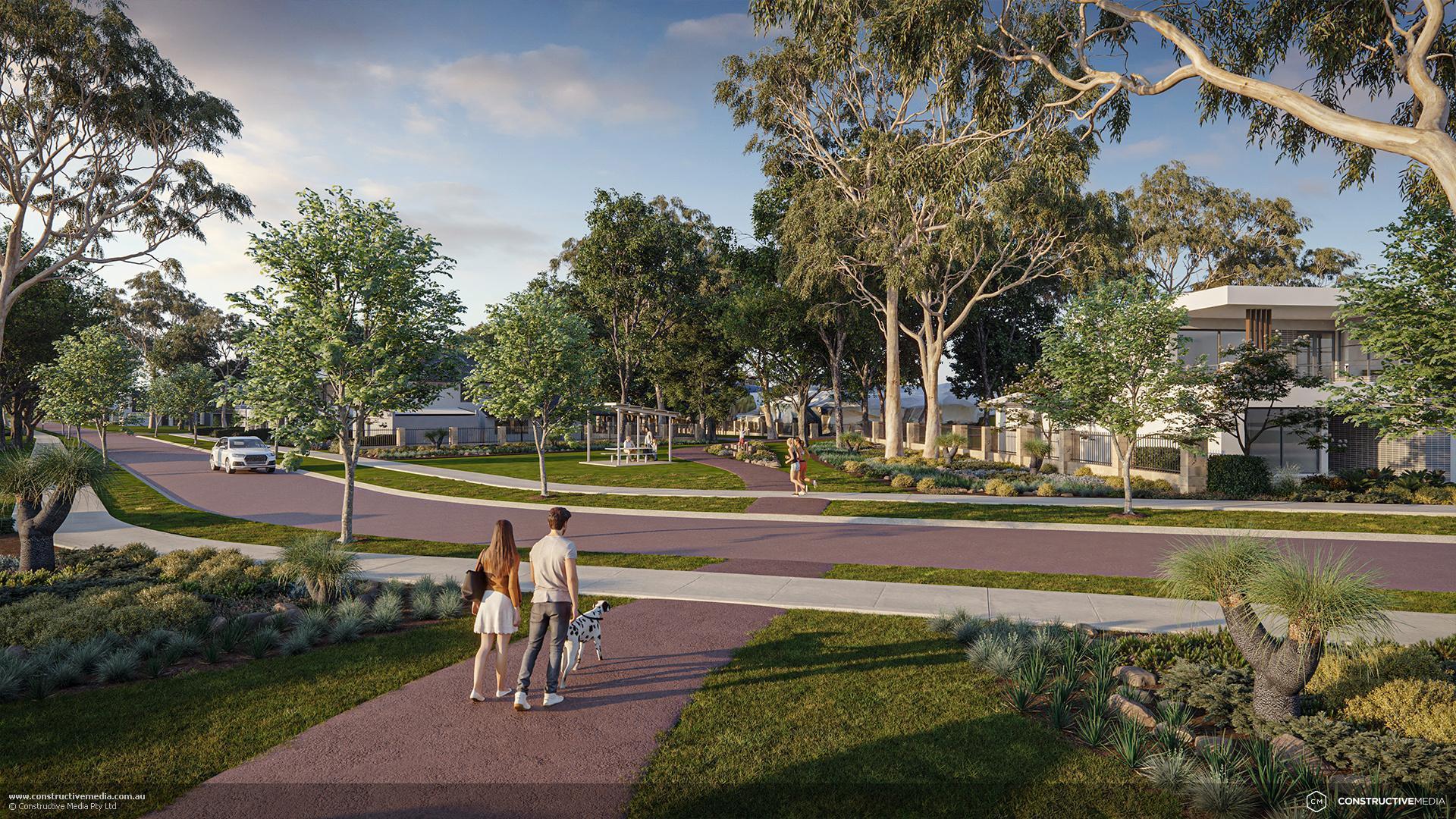 The 54.9h site was privately purchased with the intent of redeveloping it into a quality residential development delivering premium housing options while retaining mature trees and creating leafy streetscapes and parklands.
A Concept Plan for the proposed Glen Iris Estate was development which will form the basis of planning applications to the City of Cockburn.
Gallery
Constructive Media was engaged by Acumen Development Solutions to assist with providing "Artist Impressions" of how the future Glen Iris Estate could look, based upon this Concept Plan.
Key features such as showing the retention of mature trees in parks and green buffers, road layouts that limit new traffic on existing roads, and the opportunity for between 500 and 600 new homes to be built with connected walking and cycling paths, green buffers and swales.
More information: www.haveyoursayglenirisestate.com.au
---
Explore More Projects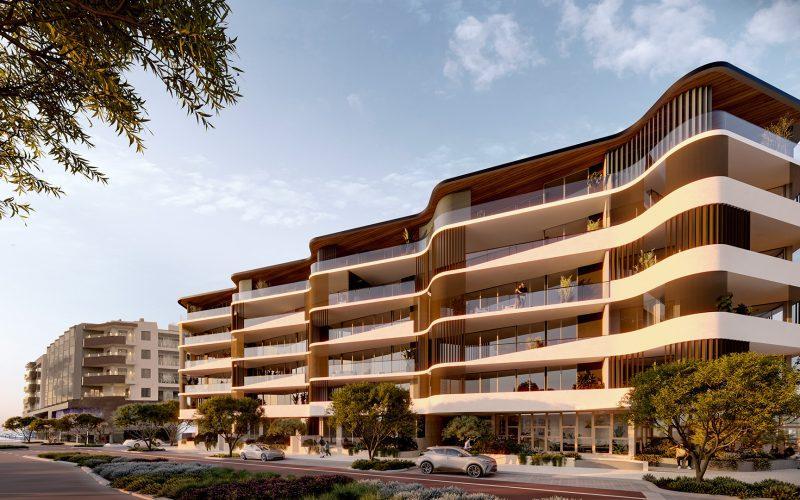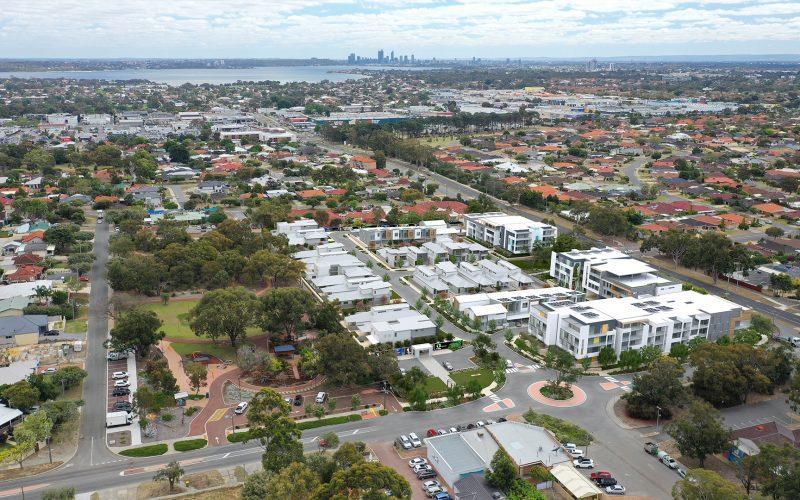 Animations, Augmented Reality, CG Renders, Property
Animations, Energy & Resources
Let's Work Together:
To start your next project, simply let us know a little about yourself and let's work together to build something great!
---