Plunkett Website Development
A brand new web site for Plunkett Homes - mobile friendly, easy to navigate, and great for SEO.
---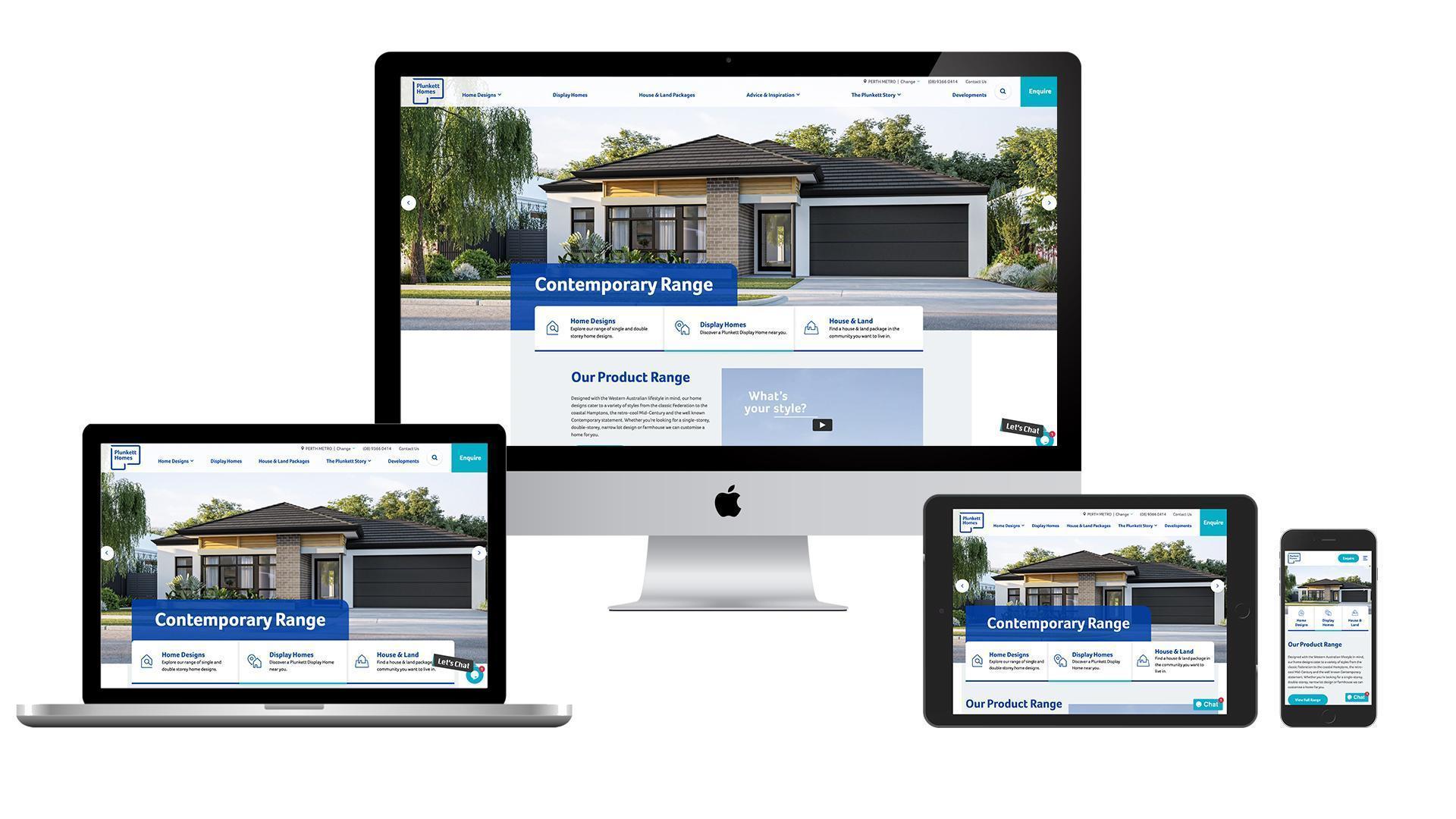 Plunkett Homes is one of Western Australia's most established builders, and when Constructive Media was given the opportunity to develop their new web site we leapt at the chance!
Our work is behind the scenes – managing a database of house designs offered in a variety of regions around the state, the goal was to ensure that prospective home buyers could easily find the design that suited their lifestyle.
Selecting a home design is personal – and like with most things in life, we shop with our eyes and hearts – but then check the bank account to bring us back to reality!
Fortunately, Plunkett Homes has a huge range of home designs to cater for the wide variety of individuals and couples who are looking for the first, second, or even third (or more) home! The web site offers advice, recommendations, and an easy way to filter designs.
Take a look at the Plunkett Website – and while you are there marvel at our CG renders too! 😉
Explore More Projects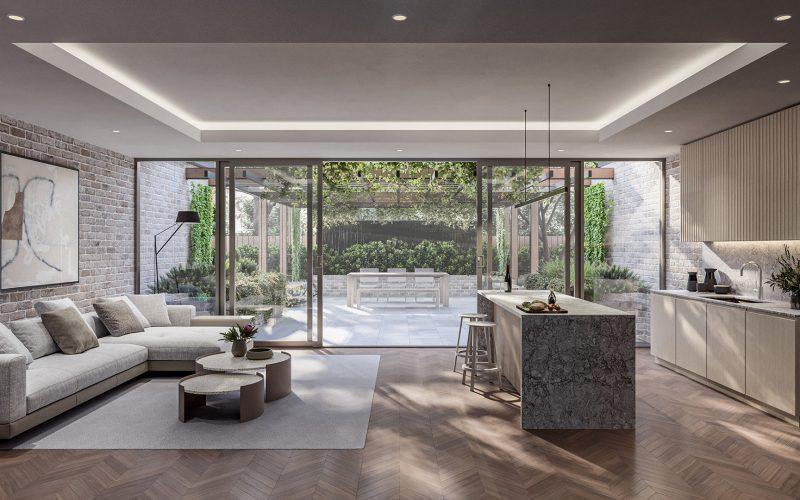 Animations, CG Renders, Property, Web Development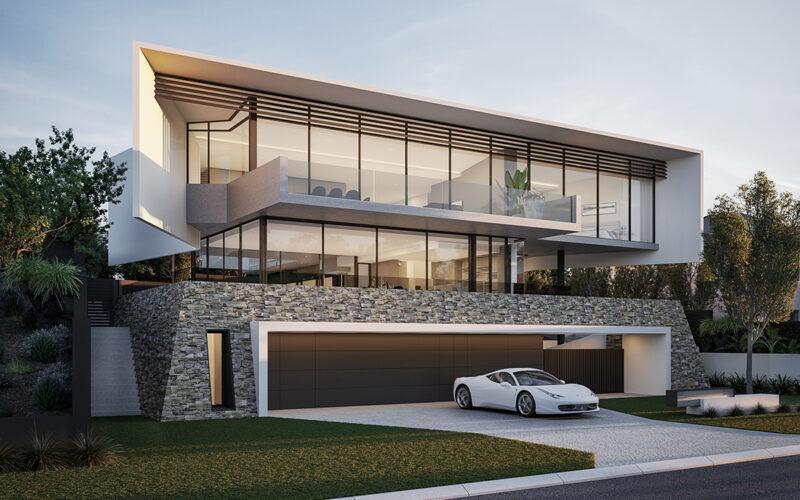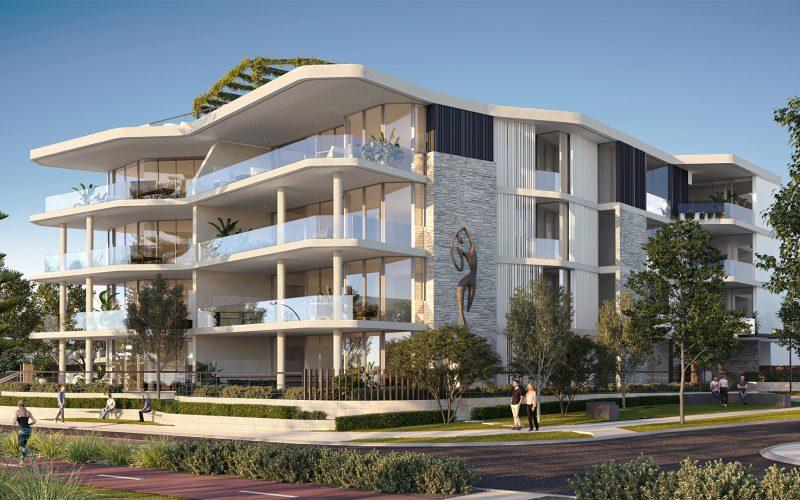 Let's Work Together:
To start your next project, simply let us know a little about yourself and let's work together to build something great!
---