Beautiful design by Marc Homes
Bespoke design and build – Marc Homes creates unique residences that suit the lifestyle, taste, and style of their clients – expressing their individuality.
---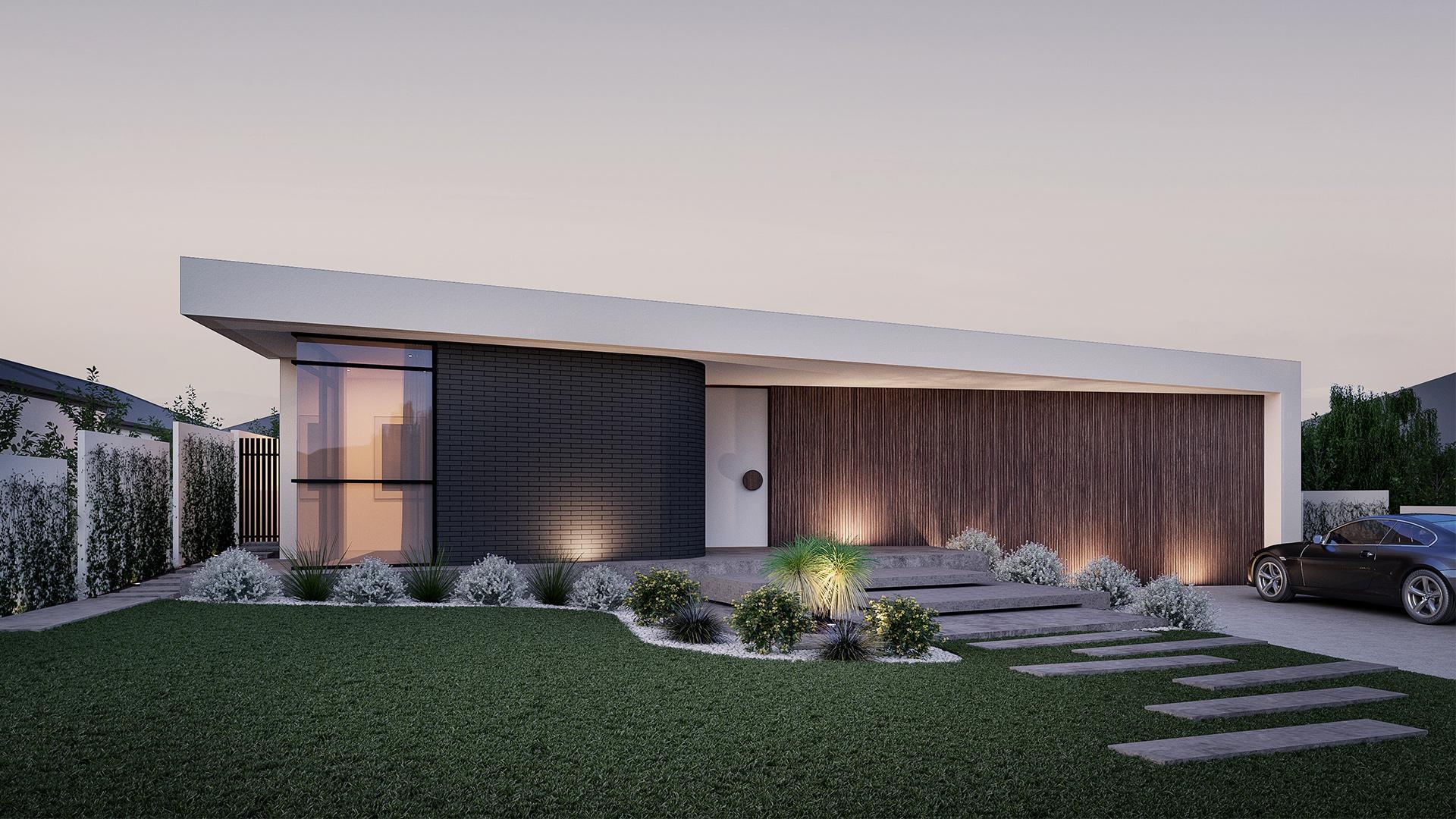 This feature home has been designed as a beautiful family home in Dianella. Clean, modernist architectural forms complimented with bold textures. A single level home which maintains an open and spacious feel.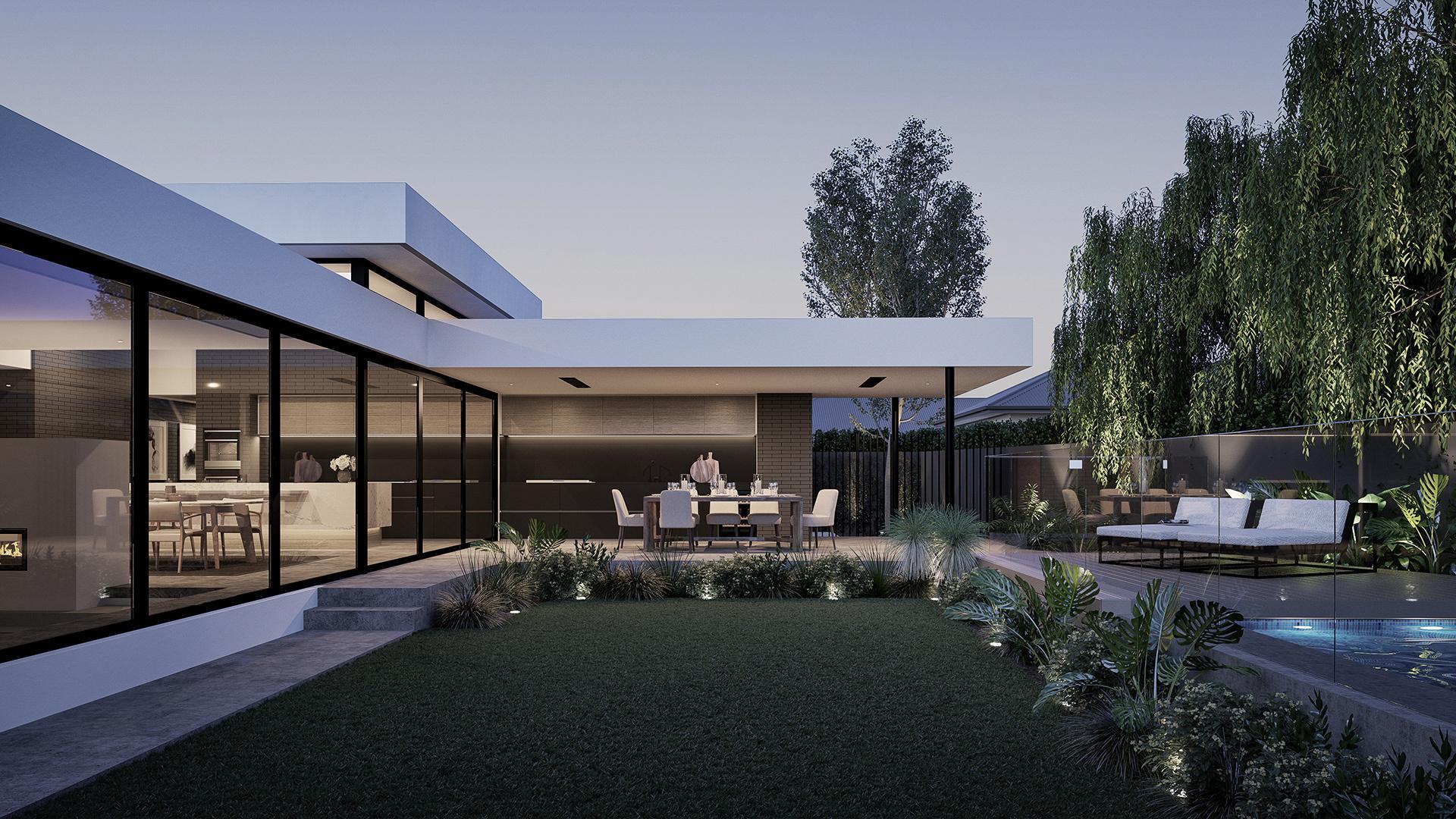 Winner of 4 HIA awards – and rightfully so!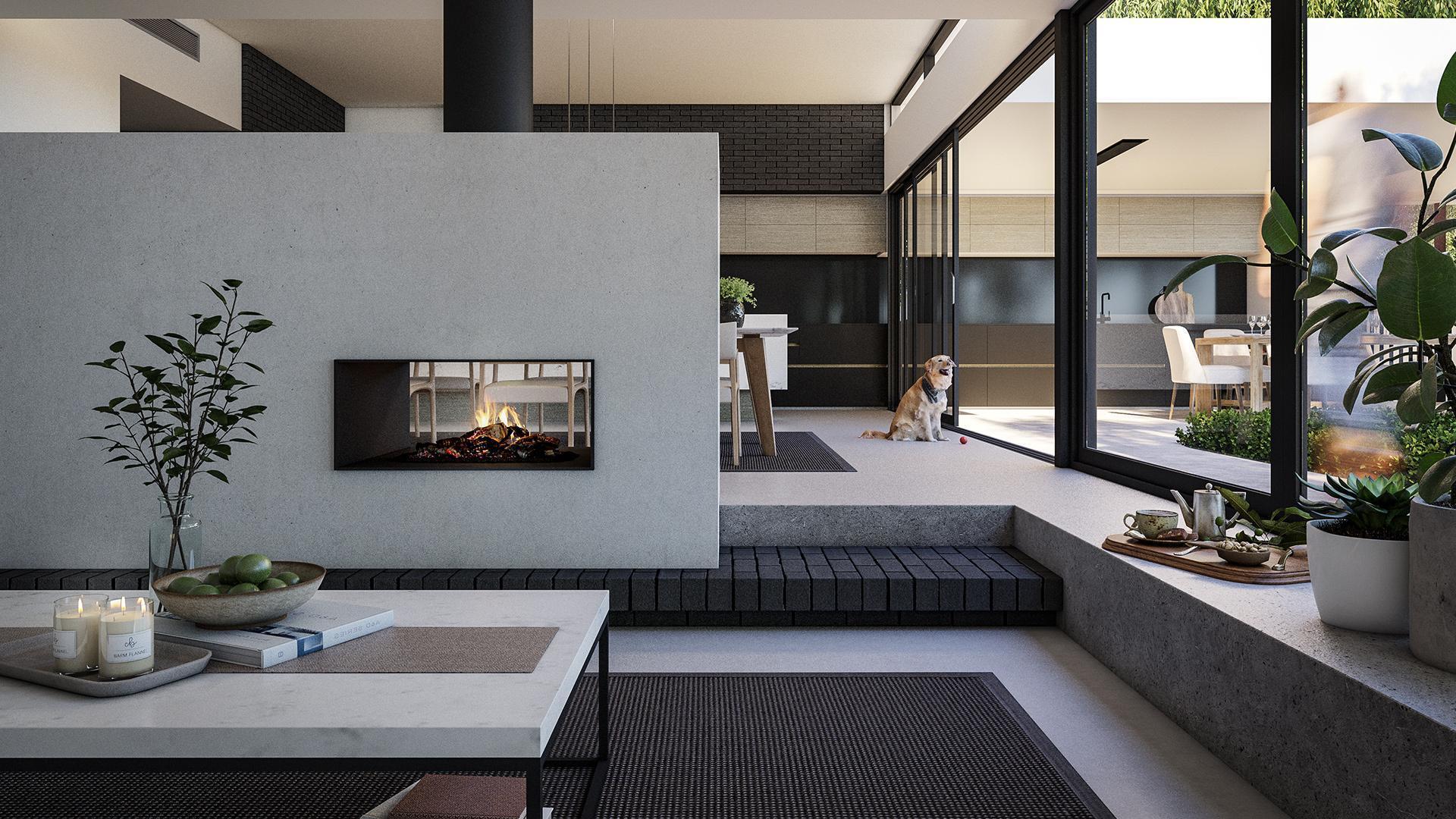 These were the CG renders produced by Constructive Media – check out the gallery below to see the finished built-form!
Gallery
Explore More Projects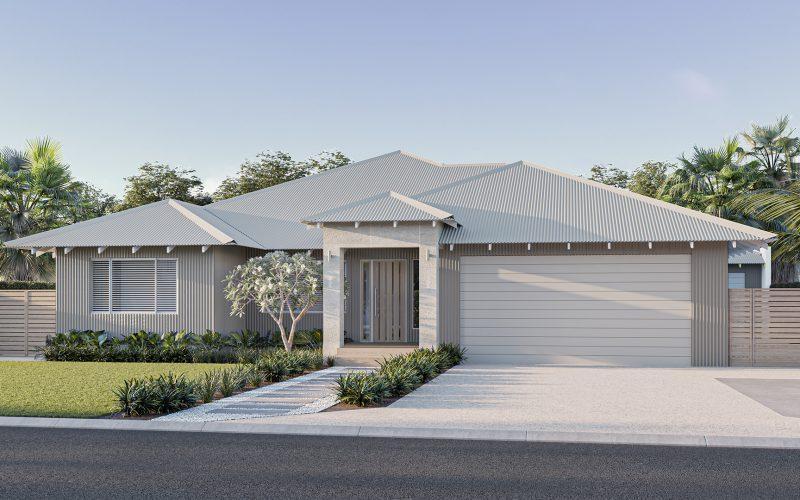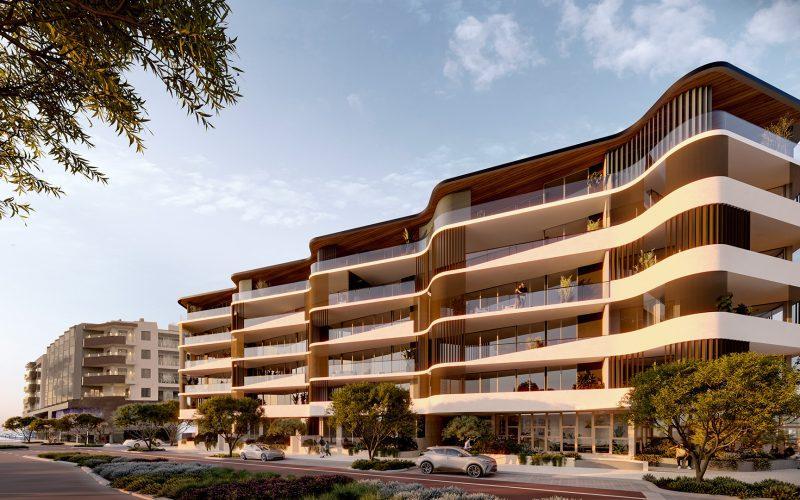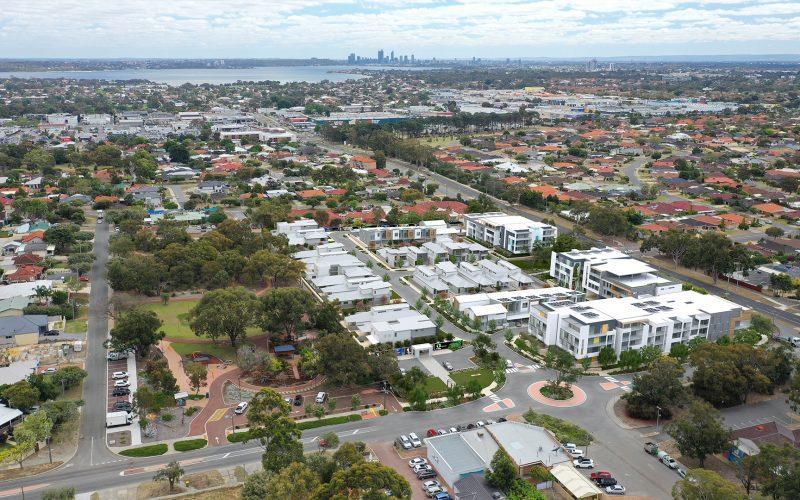 Animations, Augmented Reality, CG Renders, Property
Let's Work Together:
To start your next project, simply let us know a little about yourself and let's work together to build something great!
---