Due to be completed early in 2009, the latest Regional Telethon Home is being built by WA Country Builders in the Provence Estate in Bunbury. It will be the sixth Regional Telethon Home designed and built by WA Country Builders, and Constructive Media has once again shown its support by donating the 3D pre-construction visuals so you can see today what it will be like!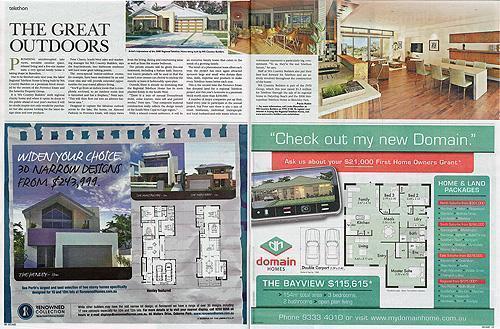 The home will be a four-bedroom, two-bathroom residence featuring a brilliant "outdoor room" that will be complete with its own fireplace. With views over to the lake, the design of this home compliments the views available.
But why wait?! See it for yourself today!