We have replaced some of the older Core 2 renderfarm nodes with new Core i7 machines, bringing with it a welcome 40 extra processing cores and 60GB of RAM. Yes folks, we are nerds but nerds are well and truly in fashion!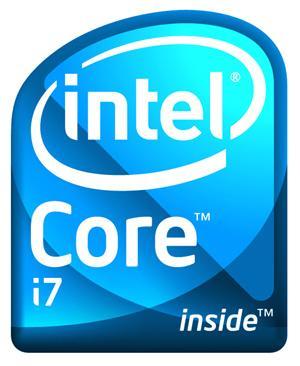 The Core i7 processors are brilliant little CPU's – boosted by HyperThreading it give us more buckets – and we loooove those buckets.
Related Links:
+
Intel – www.intel.com/products/processor/corei7/index.htm
Let's Work Together:
To start your next project, simply let us know a little about yourself and let's work together to build something great!
---